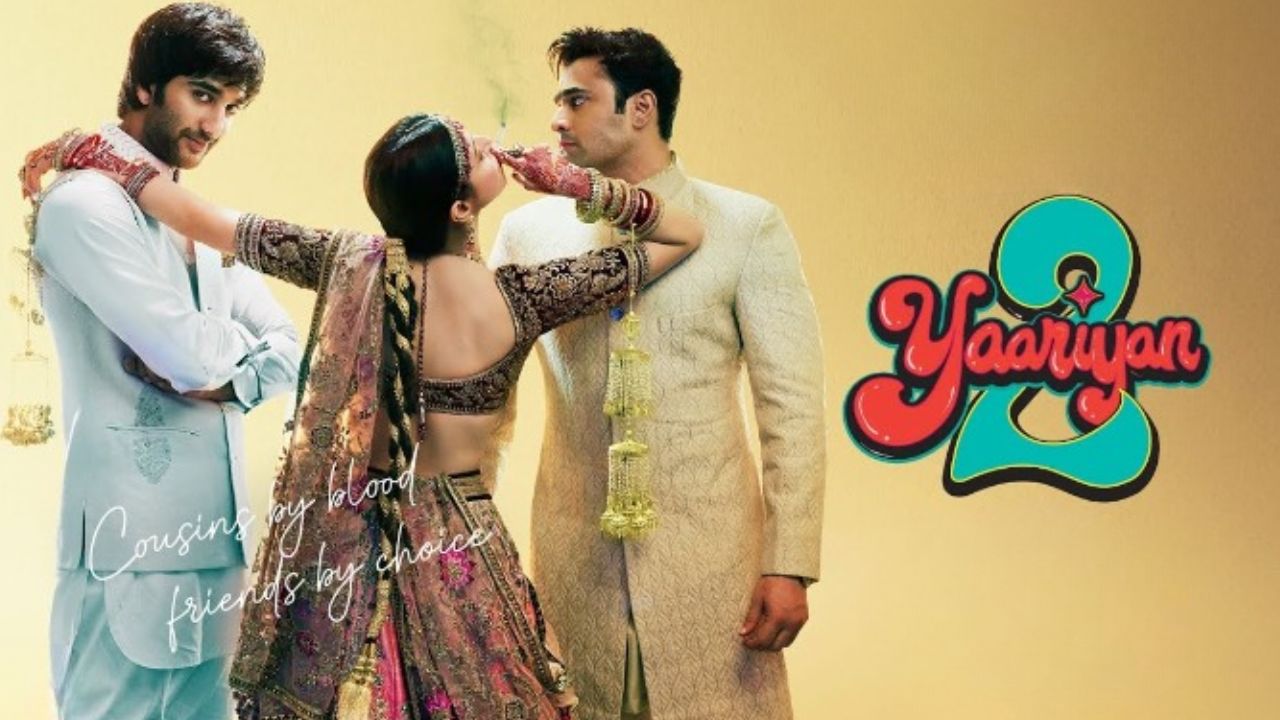 "Yaariyan 2" Movie Review
"Yaariyan 2" is a drama based on the bond between cousins facing the weight of their parents' expectations. While it showcases their camaraderie, the film's plot could benefit from a tighter narrative.
"Yaariyan 2," adapted from the Malayalam movie "Bangalore Days," revolves around Divya Khosla Kumar, Meezaan Jafri, and Pearl V Puri, three cousins who compromise their dreams to meet their parents' expectations. They move to Mumbai, where their lives take unexpected turns, including a loveless marriage, a racing ban, and a demanding corporate job. Despite their challenges, the cousins maintain a strong bond.
Directed by Radhika Rao and Vinay Sapru, the film explores the theme of parental pressure but could benefit from a more focused storyline.
The narrative introduces multiple subplots, which can dilute the viewer's attention. While the cousins' relationship is portrayed effectively, the film's additional storylines feel predictable.
The cast, including Divya Khosla Kumar, Meezaan Jafri, Pearl V Puri, and Yash Daasguptaa, demonstrates excellent camaraderie. The film combines romance and drama, offering an appealing experience to fans of these genres. However, a tighter narrative would have enhanced the film's engagement.