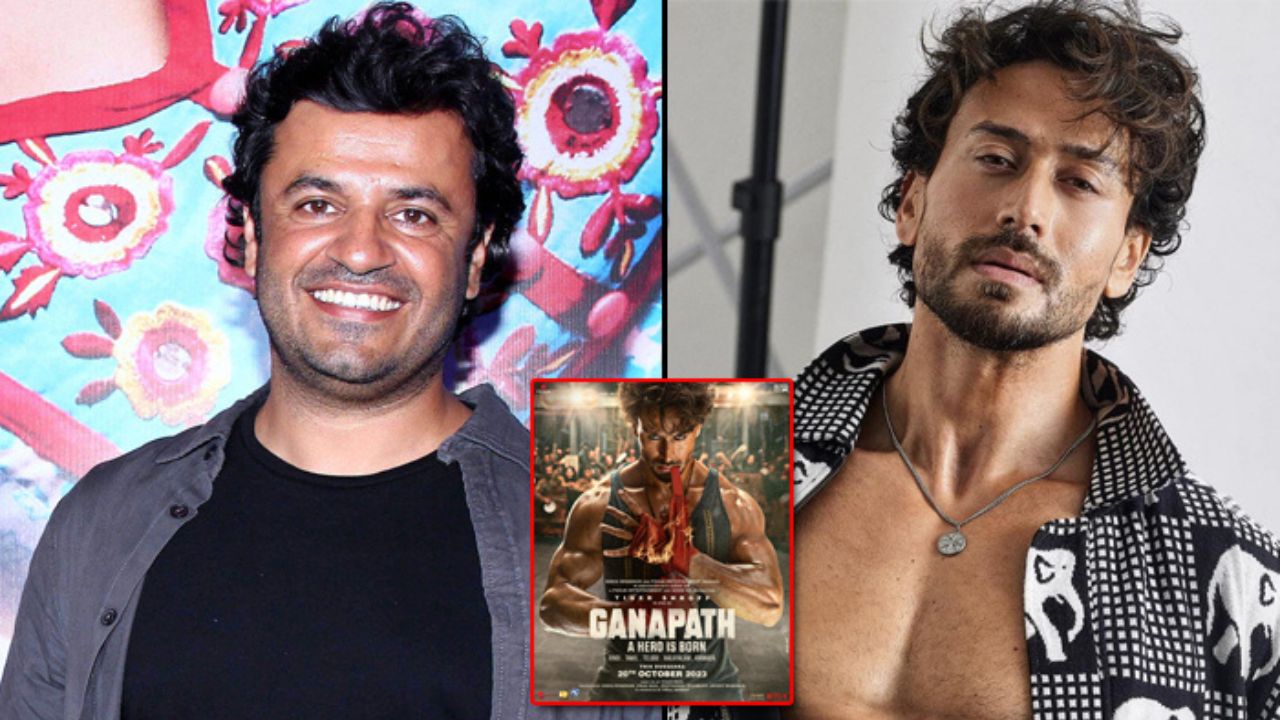 Vikas Bahl Discusses Ganapath: A Blend of Action and Drama
Director Vikas Bahl delves into his latest project, Ganapath, starring Tiger Shroff and Kriti Sanon. He emphasizes the importance of a compelling story, drama, and emotion in action films.
Renowned for his work in films like "Queen," "Super 30," and "Goodbye," director Vikas Bahl has now embarked on a new cinematic journey with "Ganapath," a dystopian action drama. In a recent interview, Bahl shared insights about the film and its unique blend of action and drama.
While "Ganapath" features the dynamic duo of Tiger Shroff and Kriti Sanon, Vikas Bahl stressed that the film doesn't compromise on the storytelling and character development. He believes that, at the core of any successful film, lies a compelling story and well-defined character arcs.
Bahl pointed out that although action is a vital component of "Ganapath," it should always be rooted in emotion and drama. Action, in his perspective, is the outcome of underlying emotions, and the audience's connection to the characters is what makes action sequences truly impactful.
The director's approach underscores the significance of balancing action with a strong narrative and character development to create a captivating cinematic experience. In "Ganapath," he aims to deliver an exhilarating blend of action and drama that resonates with the audience.