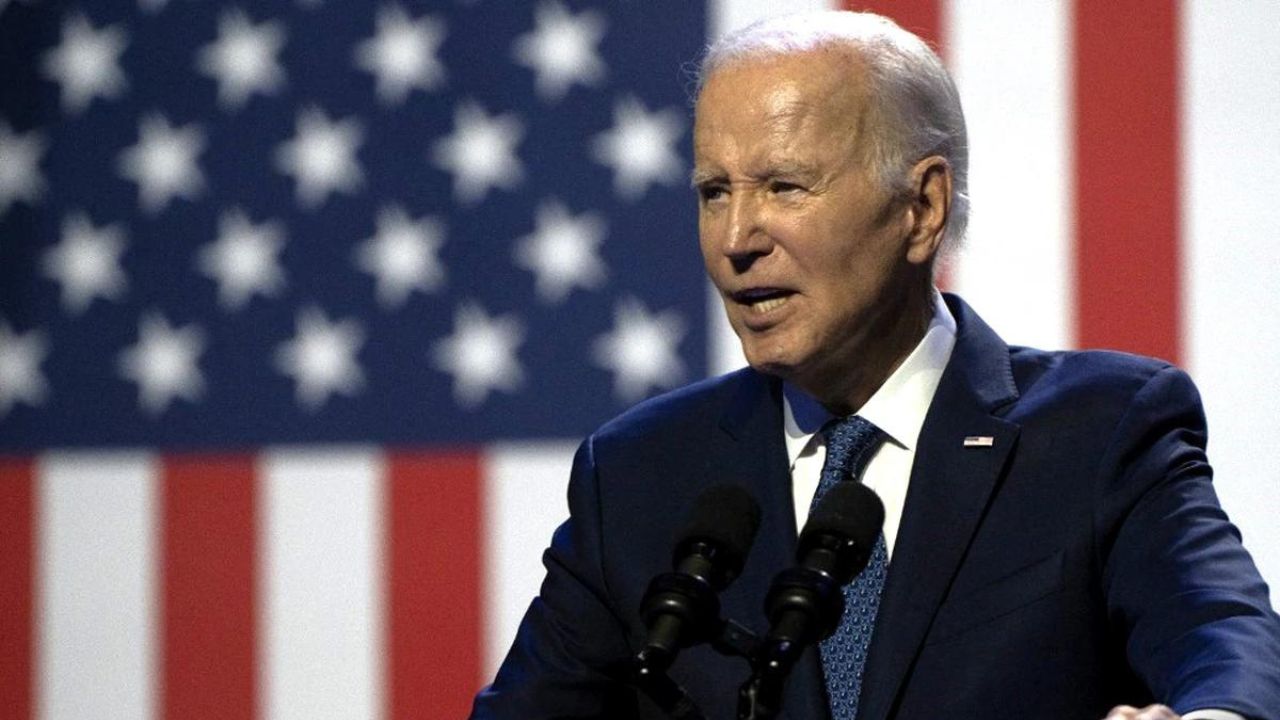 US ready to offer Israel support after Hamas attacks, said Biden
United States stands united with Israel, ready to offer support and assistance as they navigate this difficult situation
In response to the recent deadly surprise attacks by the Palestinian militant group Hamas on Israel, President Joe Biden has condemned the violence and expressed the United States' unwavering support for Israel's right to defend itself. The President offered Israel "all appropriate means of support" to ensure its safety and security.
Israeli Prime Minister Benjamin Netanyahu informed President Biden that Israel would launch a prolonged military campaign against Hamas. In light of this, Biden stated that the US stands ready to offer support to Israel, emphasizing that the two countries share a strong bond and that the US stands alongside Israel.
President Biden's firm stance on supporting Israel's right to self-defense has been reiterated by the Israeli president, who confirmed that Biden "fully supports" Israel's right to self-defense.
The United States has a long-standing alliance with Israel, and this commitment to support Israel in times of crisis remains steadfast. The Biden administration has made it clear that they stand by Israel in the face of aggression and will provide the necessary assistance to ensure its safety and security.
Hamas's surprise attacks have led to a surge in violence and tensions in the region, threatening the lives of innocent civilians on both sides. As the situation continues to unfold, the US government will closely monitor developments and work diligently to de-escalate the conflict through diplomatic channels.
The US's commitment to supporting Israel's right to defend itself is rooted in the belief that every nation has the inherent right to protect its citizens and ensure their safety. President Biden's assurance of support to Israel sends a strong message to those who seek to undermine regional stability and peace.
In these challenging times, the United States stands united with Israel, ready to offer support and assistance as they navigate this difficult situation. The international community will be closely watching as efforts continue to bring about a peaceful resolution to the ongoing conflict between Israel and Hamas.