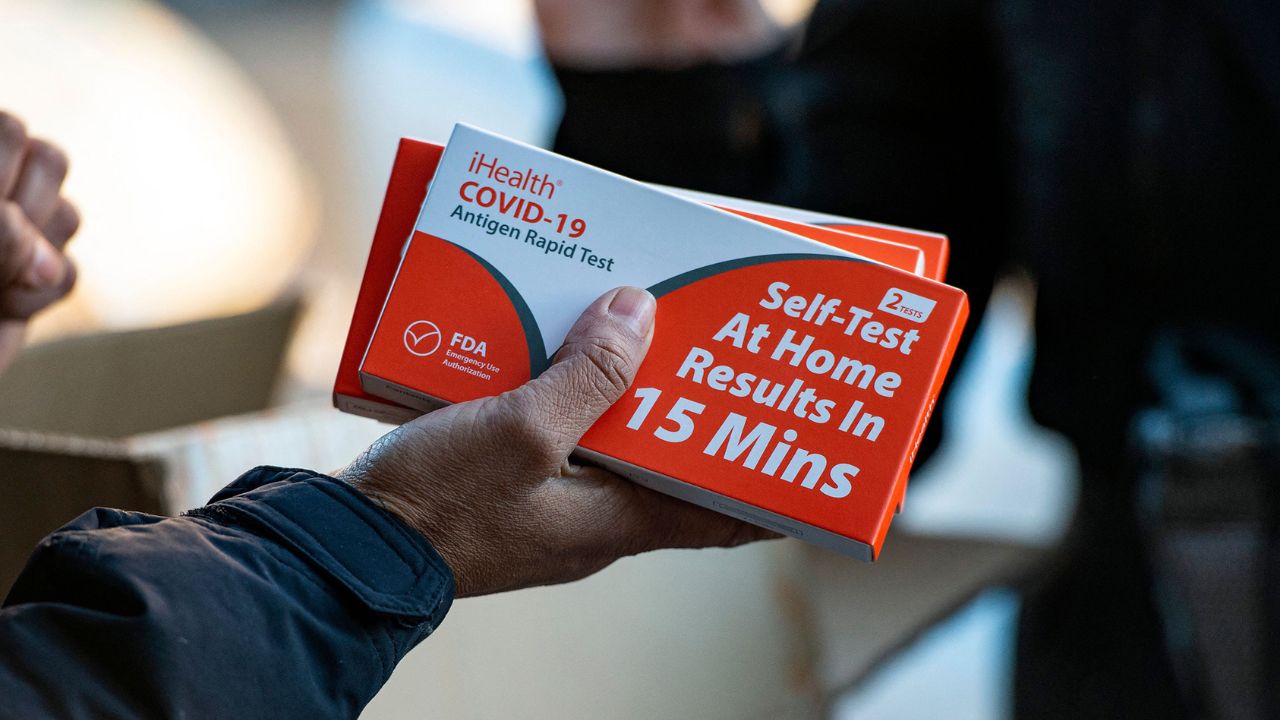 U.S. Government to Distribute Four Additional Free Covid Tests to Households
The federal government announces the distribution of four more free Covid tests per U.S. household starting from the week of Nov. 27 via Covid.gov.
The Department of Health and Human Services revealed the initiation of a fresh round of free Covid test distributions, allowing each American household to order an additional four tests.
Scheduled to commence shipping from the week of Nov. 27, this move aims to accommodate the upcoming holiday season, coinciding with the expected surge in Covid, flu, and other respiratory viruses.
Accessible through Covid.gov, the ordering process remains uncomplicated, requiring only a name and residential address, without necessitating health insurance details. Those who missed the previous September offer can now procure an additional four rapid antigen tests, totaling eight tests per household.
While some tests may arrive with expired dates, the Food and Drug Administration has extended the validity of most approved tests. Individuals are advised to verify the actual expiration dates on the FDA's regularly updated list.
Recent data from the Centers for Disease Control and Prevention highlights a 9% increase in Covid hospitalizations and deaths for the week ending Nov. 11, while the test positivity rate has plateaued around 8%. Despite these upticks, Covid-related hospitalizations and fatalities currently remain lower compared to previous years during this period.