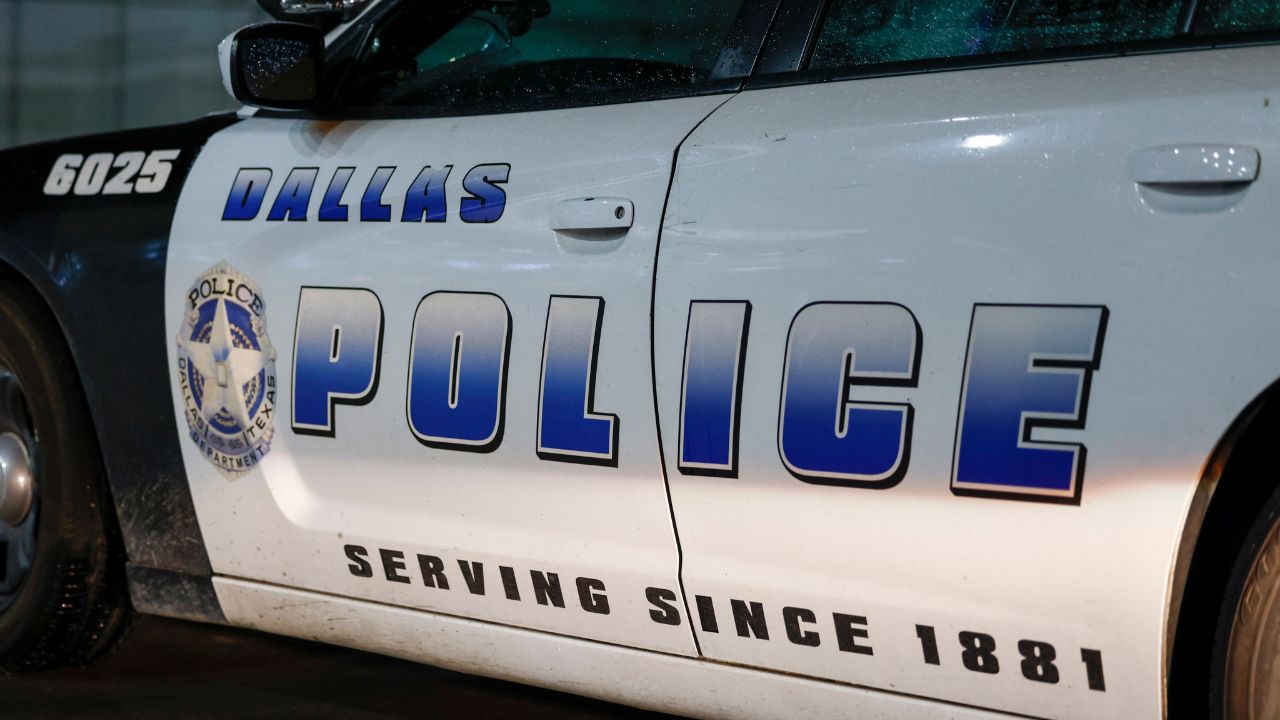 Tragic Shooting Claims Life of Man in Far Northeast Dallas
A fatal shooting occurred around 8:30 p.m. in far northeast Dallas, resulting in the tragic death of 25-year-old Jamarkus Holmes. Authorities are investigating the incident.
In a devastating incident, a man lost his life in a shooting in far northeast Dallas. The incident unfolded around 8:30 p.m. in the 10300 block of Forest Lane, near the vicinity of Skillman Street.
Responding to the scene, the police found 25-year-old Jamarkus Holmes with gunshot wounds. Despite efforts to save him, Holmes succumbed to his injuries, marking a tragic loss.
Local authorities have initiated an investigation into the circumstances surrounding this fatal shooting. Gathering evidence and information is crucial in order to understand the events leading up to the tragedy and to bring those responsible to justice.
The incident serves as a somber reminder of the ongoing challenges related to gun violence and public safety in certain areas. The local community mourns the loss of Jamarkus Holmes and hopes for a thorough investigation to provide clarity in this tragic case.