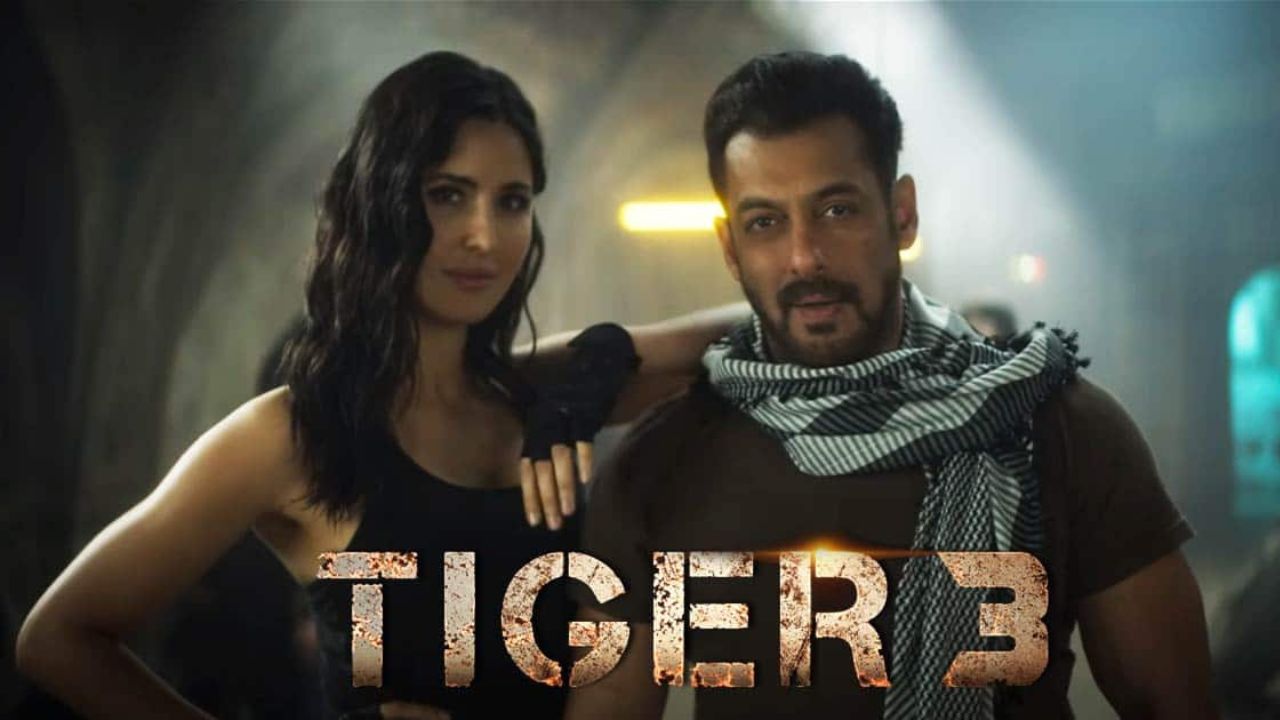 "Tiger 3′ Teaser: Salman Khan's Film Set to Compete with Shah Rukh Khan's 'Pathaan' and 'Jawan'"
The release of teasers for Salman Khan's "Tiger 3," Shah Rukh Khan's "Pathaan," and "Jawan" has created a buzz in the film industry.
Salman Khan's highly anticipated film, "Tiger 3," is generating much excitement among fans and critics alike. As the third installment in the successful "Tiger" franchise, the film is expected to deliver high-octane action, thrilling plotlines, and stellar performances. With Shah Rukh Khan's "Pathaan" and "Jawan" also in the pipeline, it has ignited a fierce competition between the two superstars. Fans eagerly await the release of teasers from both films to get a glimpse of what's in store.
Salman Khan recently unveiled the teaser for "Tiger 3," leaving fans in awe of the adrenaline-packed sequences and intense storyline. The film is part of the YRF Spy Universe and promises to be a thrilling addition to the franchise. As the Tiger series has garnered a massive fan following, expectations are sky-high for this action-packed extravaganza.
Meanwhile, Shah Rukh Khan's "Pathaan" and "Jawan" have also piqued the interest of movie buffs. In "Pathaan," Shah Rukh Khan will be seen sharing screen space with Salman Khan, and the camaraderie between the two stars has already garnered praise. "Jawan," another upcoming project featuring Shah Rukh Khan, has been generating buzz, further intensifying the competition.
With both Salman Khan and Shah Rukh Khan vying for the crown of box office supremacy, the clash between "Tiger 3," "Pathaan," and "Jawan" is set to be a battle of blockbusters. Each film brings its own unique storyline, star power, and fan base, ensuring a captivating showdown at the box office.