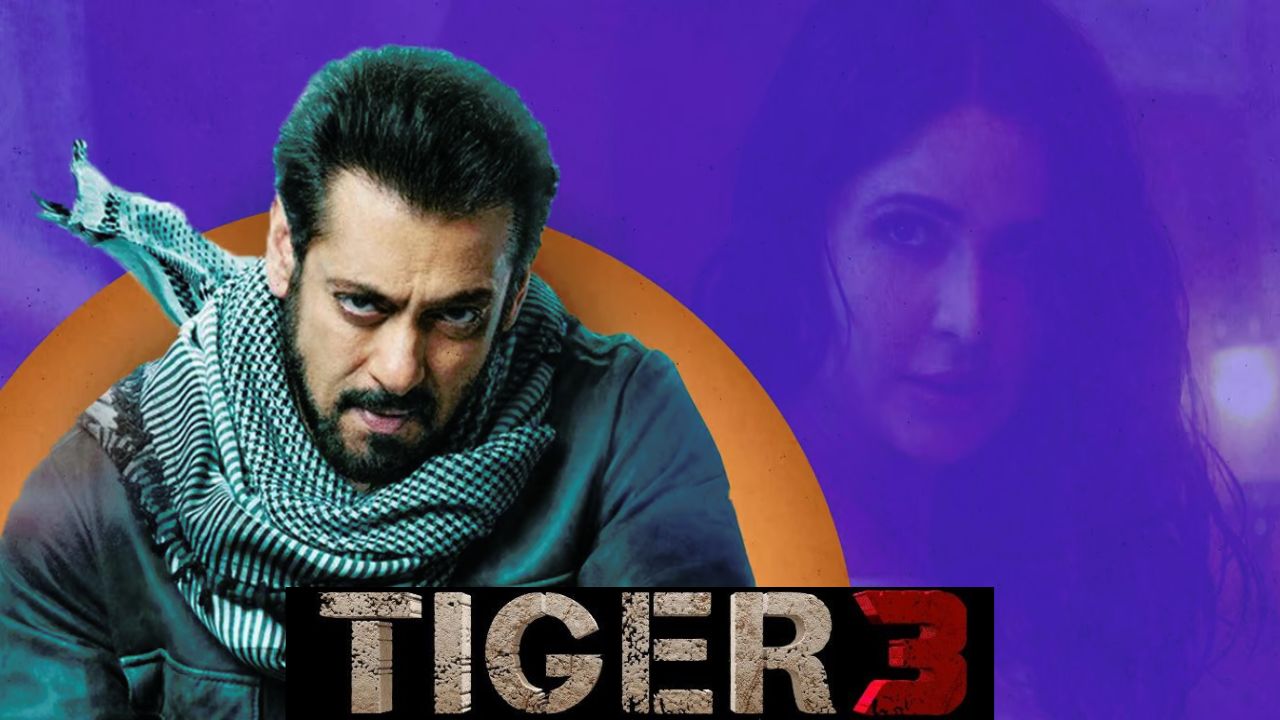 'Tiger 3' Movie Review
'Tiger 3' review: Salman Khan's adrenaline-pumping action and Katrina Kaif's impressive action scenes shine in the YRF spy thriller, although the film navigates a predictable storyline and lacks finesse in certain aspects.
Salman Khan roars back in 'Tiger 3,' the latest installment in the Yash Raj Films spy universe, delivering an action-packed performance that caters to his die-hard fans. Directed by Maneesh Sharma, the movie offers a familiar plot revolving around duty, patriotism, and thrilling espionage.
Khan's performance is a highlight, showcasing gravity-defying stunts across stunning global locations. Emraan Hashmi, in a cliched antagonist role, impresses despite lacking depth in character development. Katrina Kaif, in a well-defined role, brings action prowess and depth, notably shining in her sequences.
The film, while packed with predictable twists and relentless action, struggles in its portrayal of Pakistan and misses finesse in VFX execution and music impact. However, Shahrukh Khan's cameo adds an exciting twist for fans of both Khans.
'Tiger 3' manages to balance patriotism without overdramatizing it, delivering mass entertainment despite its flaws. The swift pacing and taut editing compensate for certain shortcomings, making it a commendable addition to the franchise.
The movie, though formulaic in many aspects, provides enough thrills and action to please audiences craving high-octane entertainment.