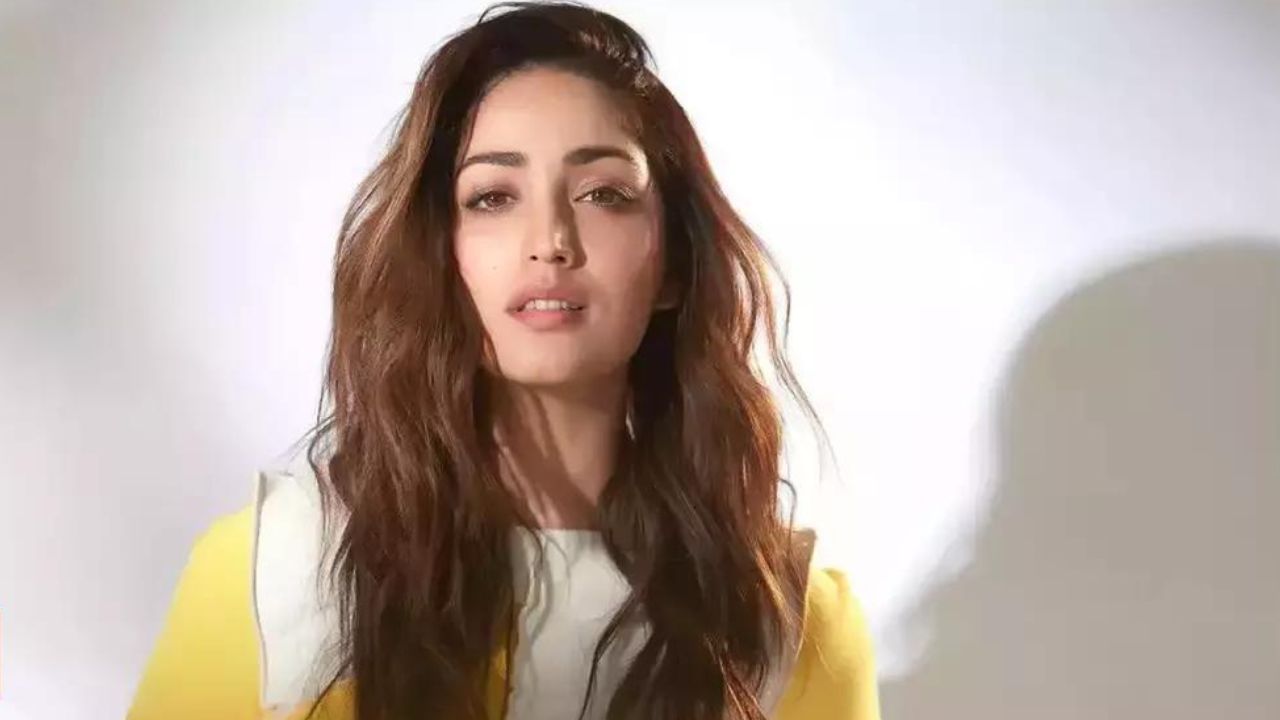 This is what Yami Gautam says about not doing mainstream Hindi films.
OMG2 Actress Yami Gautam talked about the success of OMG 2 and her film choices so far.
Yami Gautam's latest release OMG2 is winning the hearts of millions, following the success of A Thursday, Dasvi, Lost, and Chor Nikal Ke Bhaga. While giving an interview, Yami talked about not being stressed about OMG 2's box office clash with Sunny Deol's Gadar 2 before the release.
Many have credited OMG 2 and Gadar 2 for reviving the theatres. Yami says, "You don't think about these clashes, right? Having a clash or not, you cannot predict. I had a gut feeling about OMG 2. I was certain about it. You can never be 100 percent sure, but I had a positive feeling about it".
Yami believes OMG 2 was made with the right intentions. The film emphasizes the fact that with the right choice and craft, rarely, the film won't have its reward.
So far, Yami has starred in films ranging from mystery to thriller to crime films and even drama comedy. But why doesn't she consider featuring as a mainstream Hindi film heroine in future projects? The actress replied, "Everyone has their way of reaching that mainstream cinema.
Yami is happy with what she has. She loves music and dance, and if she ever gets an opportunity, the role should have some potential to hit the right chords.