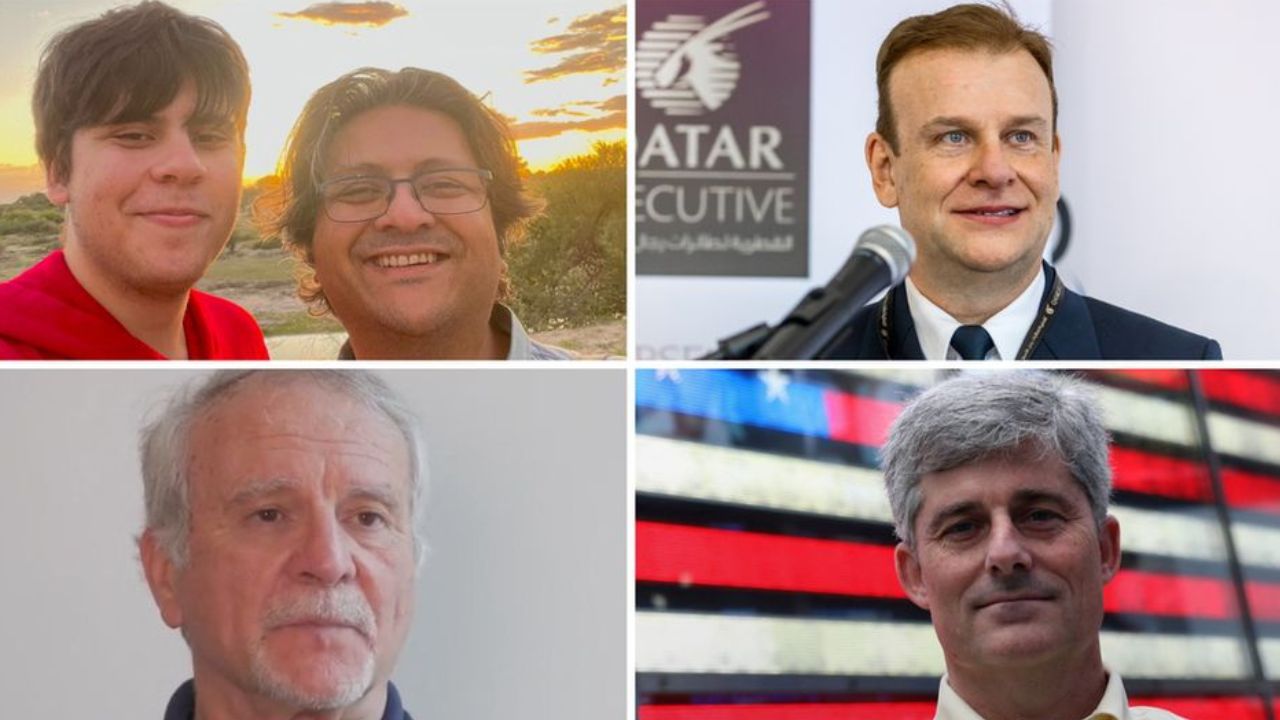 The US Coast Guard recovered remaining debris, including presumed human remains from Titan submersible.
The remaining debris from the Titan submersible has been recovered – including presumed human remains, the US Coast Guard confirmed.
Each of the five passengers on board the Titan, a 23,000-pound vessel generally the size of a minivan, was killed soon after the ship lost contact with its mom transport around 1 hour and 45 minutes into its plunge toward the Titanic.
The evidence recovered from the North Atlantic Ocean seafloor last week by marine safety engineers from the Coast Guard's Marine Board of Investigation was "successfully transferred to a US port for cataloging and analysis," a release from the Coast Guard says.
"Additional presumed human remains were carefully recovered from within Titan's debris and transported for analysis by US medical professionals," the release says.
The rescue mission was developed to begin recuperation tasks after the submarine collapsed, per the Coast Guard.
The Marine Board of Investigation said it is coordinating with the National Transportation Safety Board and other international investigative agencies to schedule a "joint evidence reviews" of the recovered debris, which will determine the next steps for forensic testing.
The board will keep dissecting proof and meeting observers "in front of a formal review regarding this mishappening," it said.
The Titan's inability to reemerge on June 18 started a gigantic, global quest that had been scrutinized for a long time. On June 22, officials confirmed the Titan had suffered a "catastrophic implosion."
The five passengers were identified as OceanGate CEO Stockton Rush; businessman Hamish Harding; diver Paul-Henri Nargeolet; billionaire Shahzada Dawood; and Dawood's 19-year-old son, Suleman Dawood.