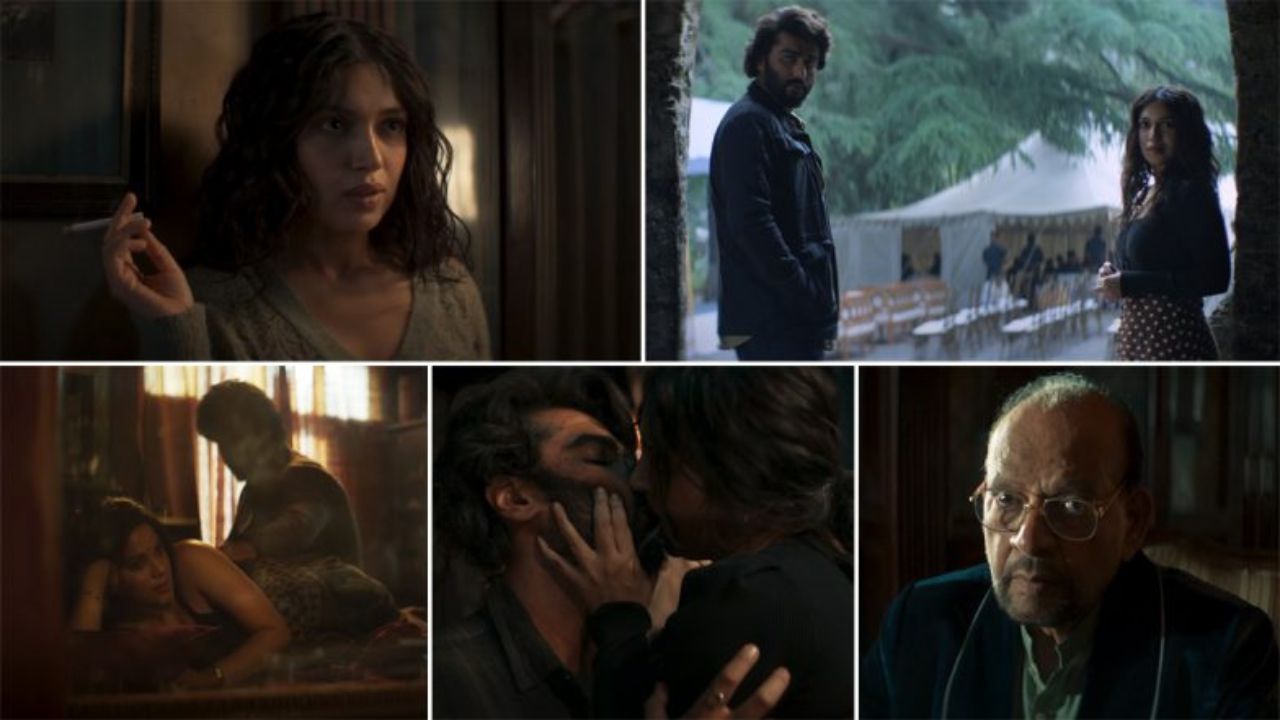 The Ladykiller Director Acknowledges Films Incompleteness: 'No Surprise It Feels Choppy'
Ajay Bahl, the director of 'The Ladykiller,' starring Arjun Kapoor and Bhumi Pednekar, has addressed the film's incompleteness and the challenges faced during its production.
Ajay Bahl, director of the romantic thriller 'The Ladykiller,' has confirmed that the film was released incomplete. Despite starring Arjun Kapoor and Bhumi Pednekar, the movie was criticized for its disjointed narrative and lack of a marketing campaign.
In a comment on a YouTube channel, Bahl explained, "To confirm, yes, the movie is incomplete. 30 pages of the 117-page screenplay were never shot. A significant number of connecting scenes, including Arjun and Bhumi's romance, Bhumi's alcohol dependence, and Arjun's emotional journey, were missing."
Bahl clarified that the film's issues were not due to the actors, praising Arjun and Bhumi's dedication. He added, "Arjun and Bhumi were sheer joy to work with. They gave their heart and soul to the film. The problem lay elsewhere."
The film was originally scheduled to be shot outdoors in Uttarakhand but faced challenges due to continuous rain. As a result, the movie was edited and completed without this additional shoot and was released in cinemas as an obligation to an upcoming OTT platform premiere.
'The Ladykiller,' with a budget of ₹45 crore, struggled at the box office, earning just ₹38,000 on its opening day with limited showings across the country. The film's release has raised questions about the impact of its incompleteness on its performance and audience reception.