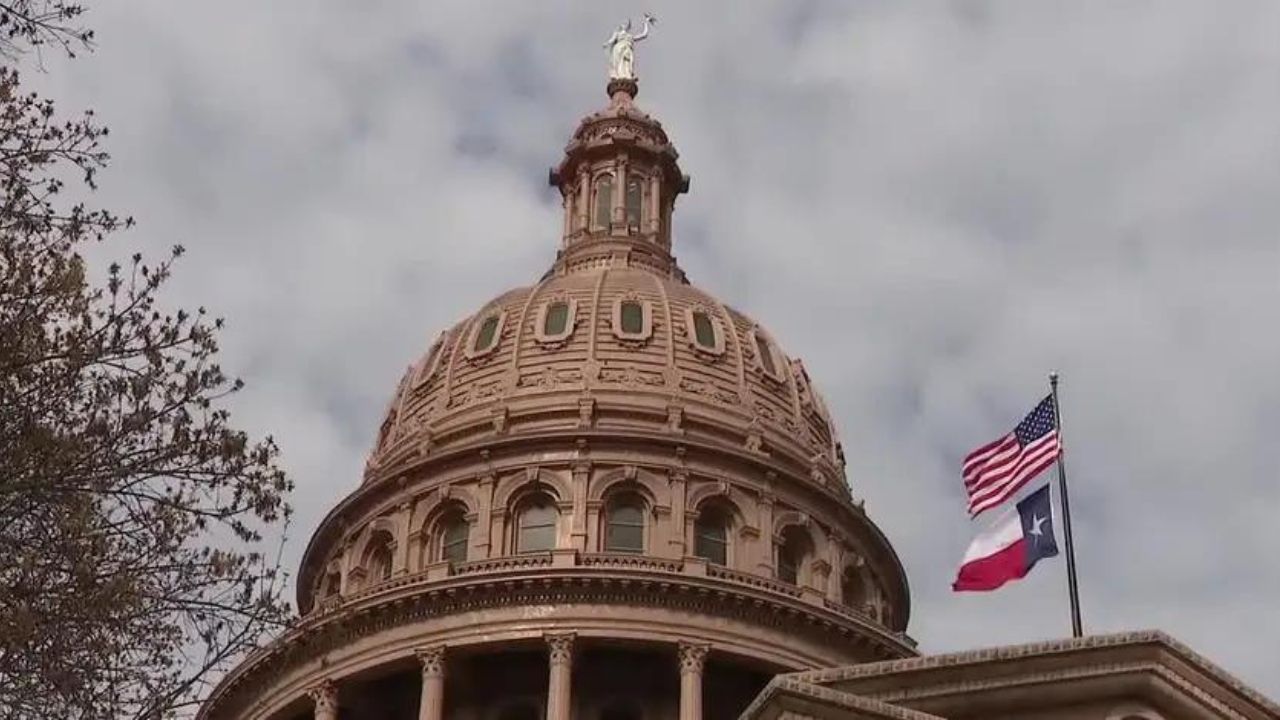 Texas Senate approves 'school choice' bill, House members want to block it.
The Texas Senate gave preliminary approval to school funding bills.
SB1 gives $8,000 saving accounts to qualified students to use on private school educational costs and related instruction expenses.
SB2 includes $10,000 raises for teachers for rural school regions and $3,000 extra for metropolitan instructors.
It likewise increases state-funded school subsidization by $75 per student, the first expansion in quite a while.
But there's no guarantee of a similar outcome in the Texas House.
Texas Governor Greg Abbott thinks the Texas House is at the "one-yard line" from passing education saving accounts.
But a coalition of Democrats and rural Republicans have historically blocked voucher legislation in the House.
Just hours after the Texas Senate approved Gov. Abbott's school choice bill during a third special session, Texas House Democrats once again vowed to block efforts to pass a "universal education savings account program" in the lower chamber.
"Today, we are united with one message: public dollars belong in public schools," said State Rep. Venton Jones, who represents District 100 in Dallas.
"That our public schools would be required to hand over the taxes that they levy to private schools is robbery," said State Rep. Nicole Collier, who represents District 95 in Tarrant County.
The state representatives at Friday's press conference said they've talked to their superintendents and school board members, who tell them they're willing to go without the funding from this cycle to if it means defeating the school voucher bill this session.