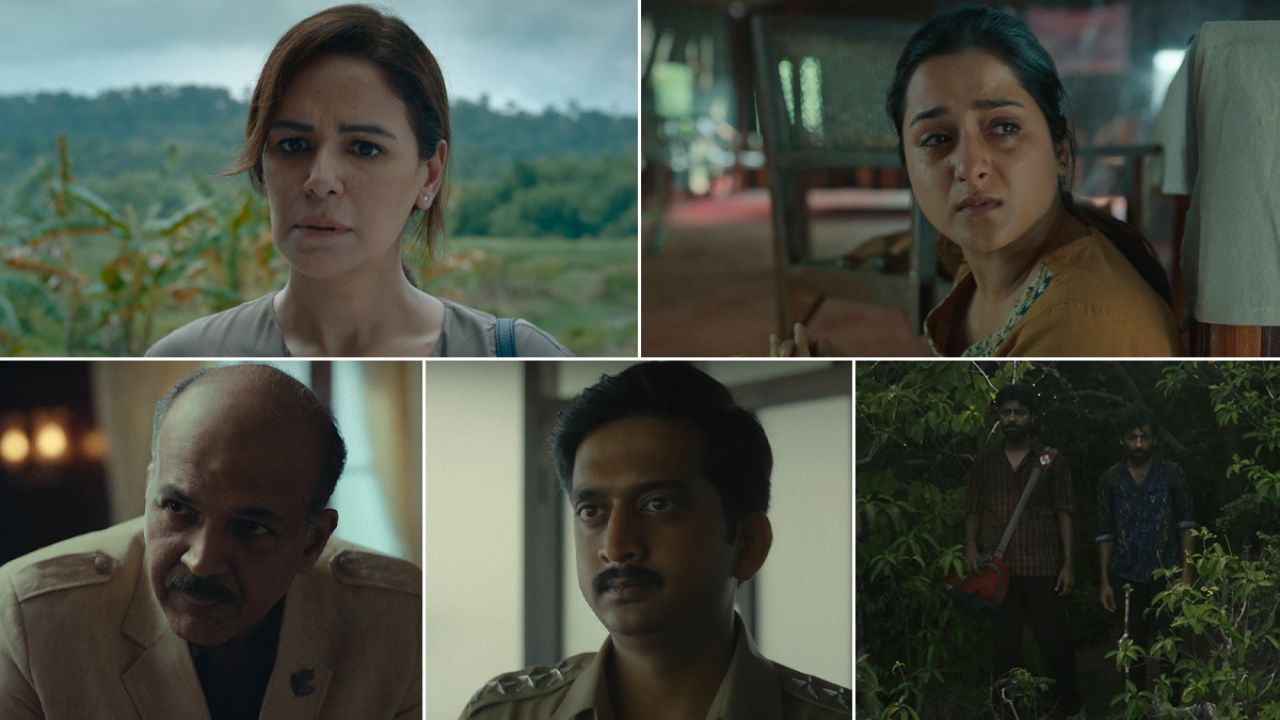 Teaser review: Kaala Paani, The survival drama series
The highly anticipated teaser for the survival drama Series "Kaala Paani" has been released, leaving audiences in awe of its stunning visuals and gripping storyline. Set in the picturesque Andaman & Nicobar Islands, the storyline follows a group of individuals who find themselves stranded on a deserted island after a shipwreck.
The cast of Kaala Paani is versatile and includes, to name a few, Mona Singh, Ashutosh Gowariker, Amey Wagh, Sukant Goel, Arushi Sharma, Radhika Mehrotra, and Vikas Kumar. Sameer Saxena, who has directed Jaadugar, is the creator of the program. Alongside Amit Golani, he collaborates on the project as co-director and showrunner. It was written by Nimisha Misra, Biswapati Sarkar, Golani, and Sandeep Saket. It was revealed that the survival drama series Kaala Paani will debut on OTT on October 18.
The teaser also showcases powerful performances from the cast, who bring the characters to life with their raw emotions and authentic portrayals. The actors' chemistry and dedication to their roles are apparent, adding an extra layer of depth to the narrative.
With its intriguing storyline, breathtaking visuals, and stellar cast, "Kaala Paani" is already generating buzz in the industry. Fans are eagerly awaiting its release and are excited to see how this survival drama unfolds.