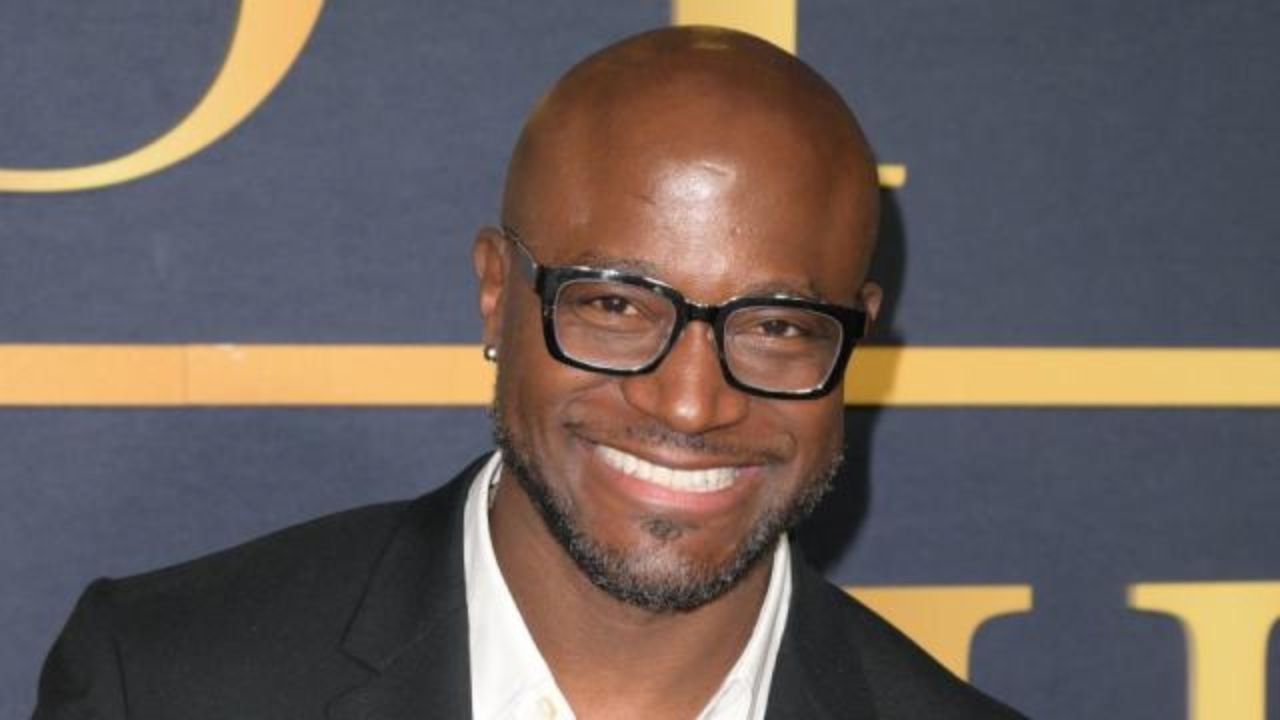 Taye Diggs is in love with his own podcast about love.
Despite social media videos of him and a certain someone (Google if you want to know), Diggs declined to talk about his love life during a recent interview.
"I like to keep certain elements of my life kind of private," he said. "But I definitely have no problem with admitting that it's really crazy out there these days."
The actor also has no problem being more public about his latest project as host of a podcast in which people share their tales of falling in love, "You Had Me at Hello" from Sony Music Entertainment.
Diggs told the media he was attracted to the gig since he "connected with individuals sharing their accounts of sentiment and love."
"I love rom-com. I want individuals not knowing when you enter a relationship, having no clue about where it will go," he said. "I come from a universe of perusing scripts that are made up. So, these genuine stories are quite a lot more intriguing and astonishing than any content I've at any point perused."
The "All American" star said the accounts run the range and his most loved includes penguins, yet that is all he could say without ruining future episodes.
Diggs revealed that his 14-year-old son Walker, whom he shares with his ex-wife and "Rent" co-star actress Idina Menzel, has offered him some good relationship advice.
"He's extremely in order. He is extremely touchy. He can peruse what is going on uniquely in contrast to myself," Diggs said. "So regularly I'll simply check in with him and see 'What was your take on this trade? What was the energy that you felt from this individual?' And it's good times. He has quite recently arrived at the age where we can connect with one another like that. It's astounding."