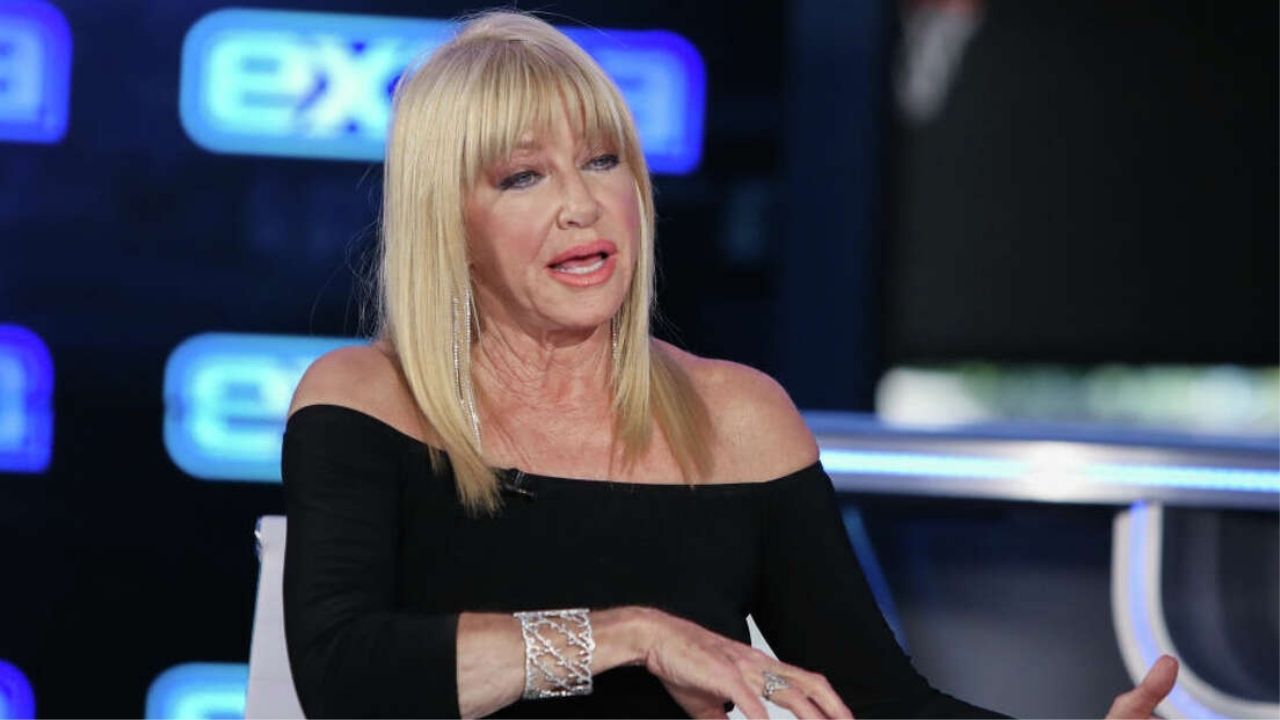 Suzanne Somers, 'Three's Company' Star, dies at 76 after battling with cancer.
Actress Suzanne Somers, known for iconic roles in TV sit-coms like "Three's Company" and "Step by Step," has passed away at 76.
Actress Suzanne Somers, best known for her iconic roles in popular TV sit-coms including "Three's Company" and "Step by Step," has passed away at the age of 76. The news of her death was confirmed by her family and her longtime publicist, R. Couri Hay.
Suzanne Somers was first diagnosed with breast cancer in 2000, and she went on to become a vocal advocate for breast cancer awareness. Despite battling the disease for over 23 years, Somers remained a beacon of hope and inspiration for millions of people around the world.
Apart from her acting career, Somers was also known for her successful stint as a commercial spokesperson for the Thighmaster. She later launched her own line of personal products, which proved to be equally popular.
Somers' early career began as a model and actress in the 1960s and 1970s, leading to her breakthrough role as Chrissy Snow in "Three's Company." Her portrayal of the ditzy blonde made her an instant fan favorite, and the show became a massive success in the 1970s.
After "Three's Company," Somers starred in several other popular TV sitcoms, including "Step by Step" and "She's the Sheriff." She also appeared in numerous TV movies and made guest appearances on various TV shows, cementing her status as one of the most beloved actresses of her time.
Somers' death marks a significant loss for the entertainment industry and her fans worldwide. Her legacy as an actress and breast cancer awareness advocate will continue to inspire people for generations to come.