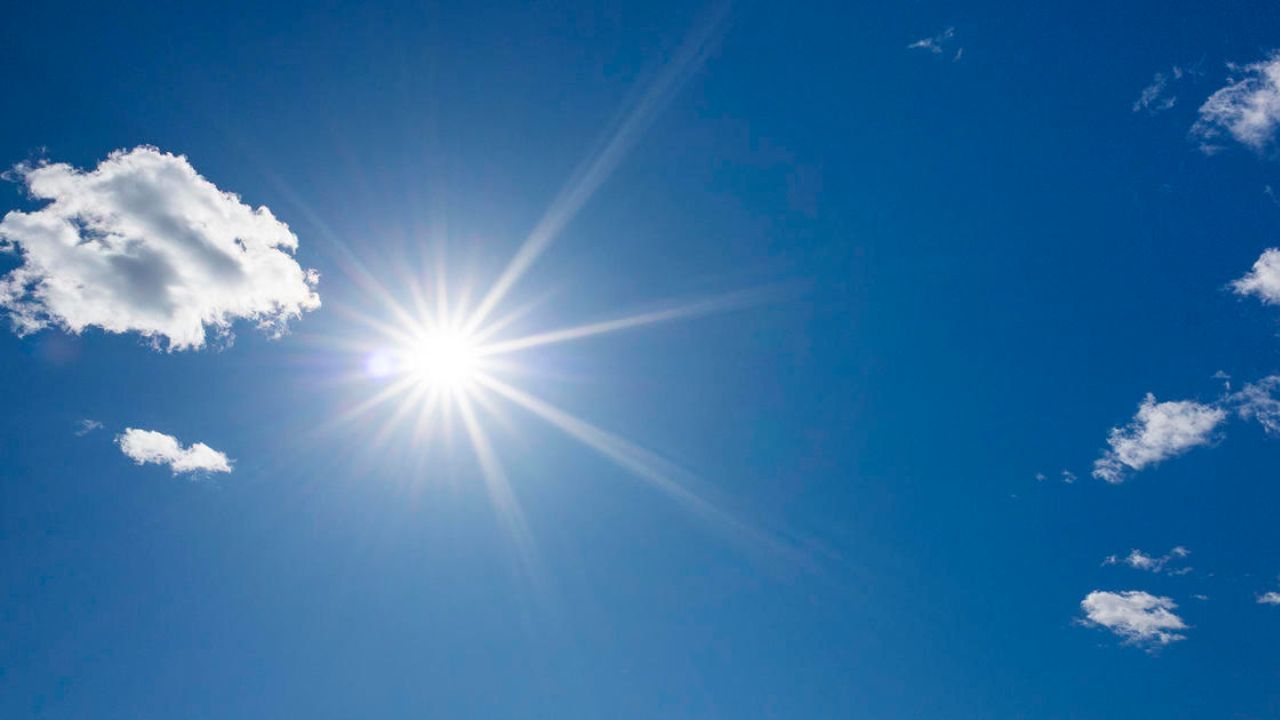 Sunny Days Ahead: North Texas Weather Update
Get ready for a warm and dry week in North Texas! Find out how temperatures will rise into the weekend and if rain is on the horizon in the latest forecast.
Warm and Dry Days on the Horizon
As we move into the upcoming days in North Texas, it's clear that the weather is set to take a warmer and drier turn. Here's what you need to know about the weather forecast for the region.
A Gradual Warm-Up
While the nights in North Texas may still have a cool edge, it's worth noting that they won't be as chilly as the recent mornings we've experienced. You can expect temperatures to fall into the 50s, with a few pockets even touching the upper 40s. It's a comfortable transition into the changing weather patterns.
Warmer Weekend Ahead
The warmth doesn't stop there. As we approach the weekend, temperatures are set to rise even higher. Friday through the weekend, North Texas is in for mid to upper 80s, which is well above the normal seasonal range. Some areas might even experience low 90s this weekend, making it an ideal time for outdoor activities and soaking in the sun.
Latest Forecast:
TONIGHT: Clear and cool. Low: 53. Wind: S 5 mph.
WEDNESDAY: Mostly sunny, breezy and warmer. High: 83. Wind: S 10-20 mph.
THURSDAY: Mostly sunny and warm. Low: 59. High: 85. Wind: NW 10-15 mph.
FRIDAY: Mostly sunny and warm. Low: 58. High: 87. Wind: N 5-10 mph.
SATURDAY: Mostly sunny and very warm. Low: 59. High: 88. Wind: S 10-15 mph.
SUNDAY: Partly cloudy and very warm. Low: 62. High: 90. Wind: SE 10-15 mph.