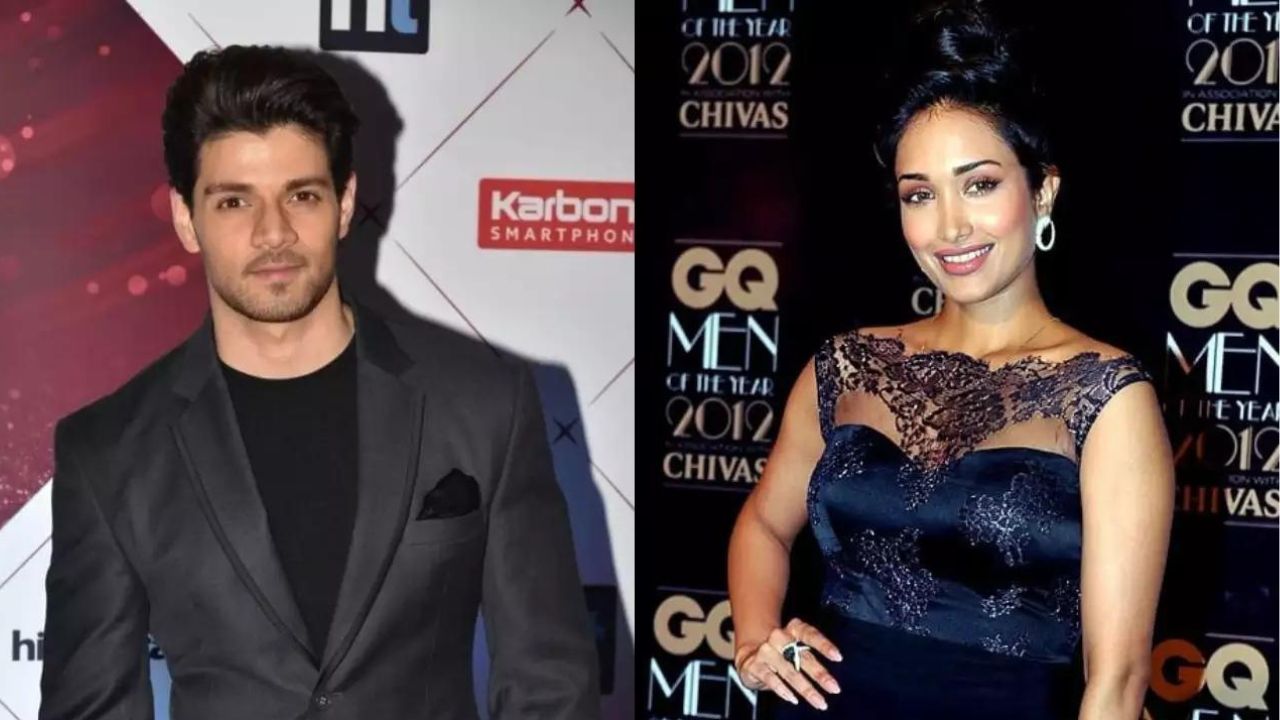 Sooraj Pancholi opens up about his 'shortest' relationship with Jiah Khan
Sooraj Pancholi has opened up about his "shortest" relationship with Jiah Khan and his seven-year secret romance.
In a recent interview, Sooraj Pancholi opened up about his past and shed light on his personal life. The actor, who was acquitted in the Jiah Khan suicide case, revealed that he had a "shortest" relationship with Jiah Khan. While he didn't delve into the details, he mentioned that he has moved on from that chapter of his life.
Sooraj also shared that he has been in a steady relationship for the past seven years. However, he chose to keep his girlfriend's identity a secret. This decision was made to protect their privacy and maintain the sanctity of their relationship. Sooraj expressed his commitment to this relationship and hinted that marriage might be on the cards in the future.
The actor emphasized the importance of personal relationships in his life. He revealed that he has been unfairly judged in the past, and this has taught him to value and cherish the genuine connections he has. Sooraj stated that he has learned from his experiences and is focused on moving forward.
As he looks to restart his career, Sooraj has lined up some exciting projects. He will be starring in a music video and is also working on a web series. Despite the challenges he has faced, Sooraj remains determined and optimistic about his future in the entertainment industry.