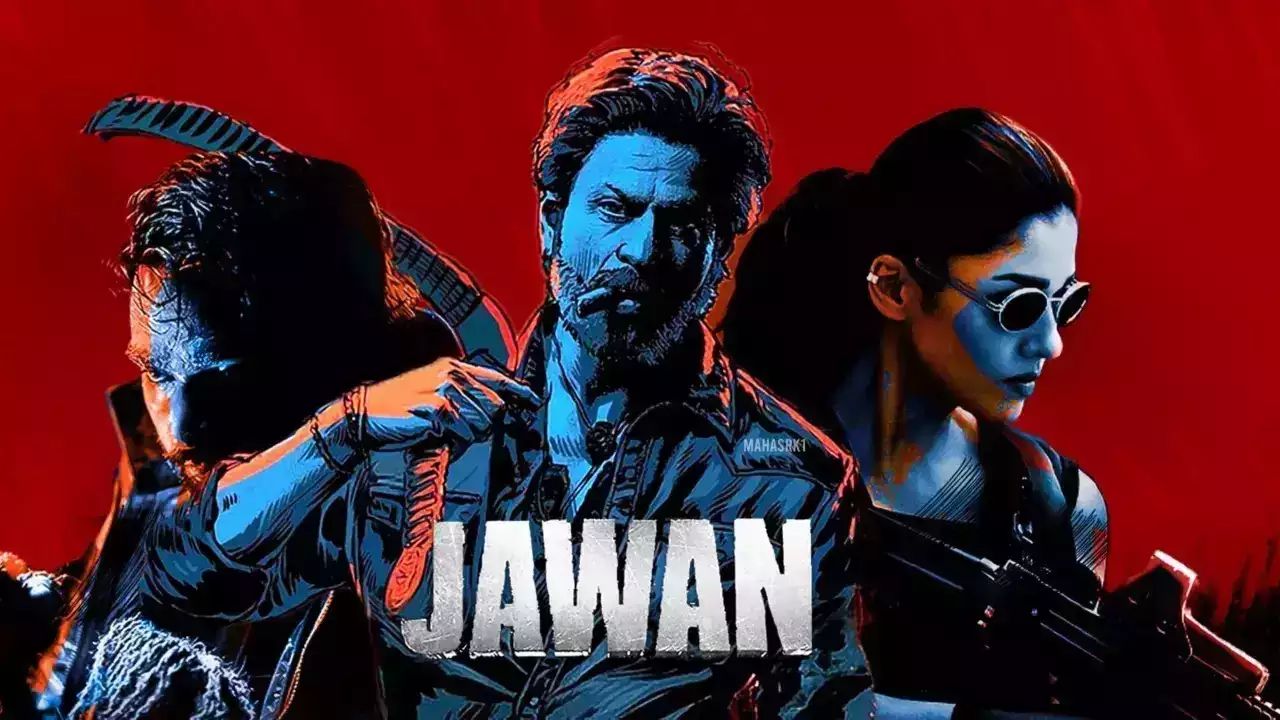 Shah Rukh's Jawan became the 'Most Liked Hindi Theatrical Films of 2023' tops the list of Ormax's
"Jawan," topping the list of Ormax Media's "Most Liked Hindi Theatrical Films of 2023."
Shah Rukh Khan's latest release, "Jawan," has achieved yet another milestone by topping the list of Ormax Media's "Most Liked Hindi Theatrical Films of 2023." The Bollywood superstar's film not only created a buzz among audiences but also garnered immense praise and adoration.
"Jawan" has captured the hearts of viewers with its captivating storyline and stellar performances. The film's success can be attributed to the strong audience engagement it received, as it resonated with people from all walks of life.
The movie's triumph at the box office is also worth noting. "Jawan" has not only secured the top spot among Indian films in 2023 but has also become the second-highest-grossing Hindi-language film globally. With an impressive box office earnings of $135 million, it surpassed Khan's own film, "Pathaan."
The film's success has further solidified Shah Rukh Khan's position as one of Bollywood's leading actors. Known for his charismatic on-screen presence and versatility, Khan continues to captivate audiences with his exceptional performances. His portrayal in "Jawan" has once again garnered praise from critics and fans alike.
Ormax Media's list of "Most Liked Hindi Theatrical Films of 2023" is a testament to the impact "Jawan" has had on the audience. The film's ability to connect with viewers on an emotional level and leave a lasting impression has undoubtedly contributed to its popularity and success.
As "Jawan" continues to win hearts and break records, it serves as a reminder of the power of storytelling and the magic of cinema. With its remarkable achievements, the film has undoubtedly etched its name in the annals of Bollywood history, leaving a lasting legacy for years to come