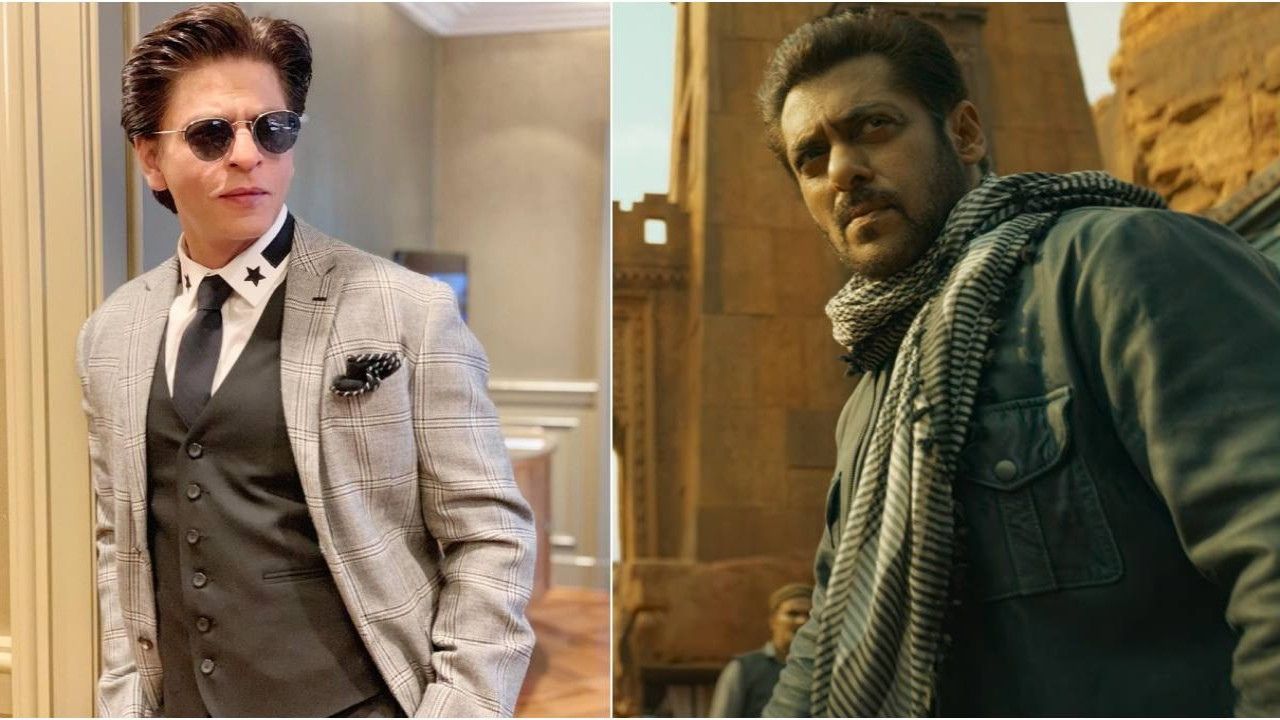 Shah Rukh Khan shares 'inside info' about Tiger 3
Shah Rukh Khan Shares 'Inside Info' About Salman Khan Starrer Tiger 3
In the latest #AskSRK session, Bollywood superstar Shah Rukh Khan shared his thoughts on the teaser of Salman Khan's upcoming movie Tiger 3. When asked about his reaction to the teaser, SRK gave a humorous reply, stating that he was not going to give away any "inside info" about the movie. However, he went on to praise Salman Khan in the teaser, saying that the "picture abhi baaki hai" (the movie is not over yet).
SRK's comments have sparked excitement among fans, who are eagerly anticipating the release of Tiger 3. The movie, which is the third installment in the popular Tiger franchise, has been generating a lot of buzz ever since it was announced. With Salman Khan reprising his role as the suave spy Tiger, and Katrina Kaif returning as his love interest, the movie is expected to be a blockbuster hit.
SRK's praise for Salman Khan is not surprising, given the close relationship between the two actors. Over the years, they have worked together on several movies, including Karan Arjun, Kuch Kuch Hota Hai, and Hum Tumhare Hain Sanam. They have also been spotted together at various events and parties, and are known to share a great camaraderie.
Overall, SRK's comments on Tiger 3 have only added to the hype surrounding the movie. Fans are eagerly waiting to see what the two superstars have in store for them, and with SRK's seal of approval, it's safe to say that the movie is going to be a massive success at the box office.