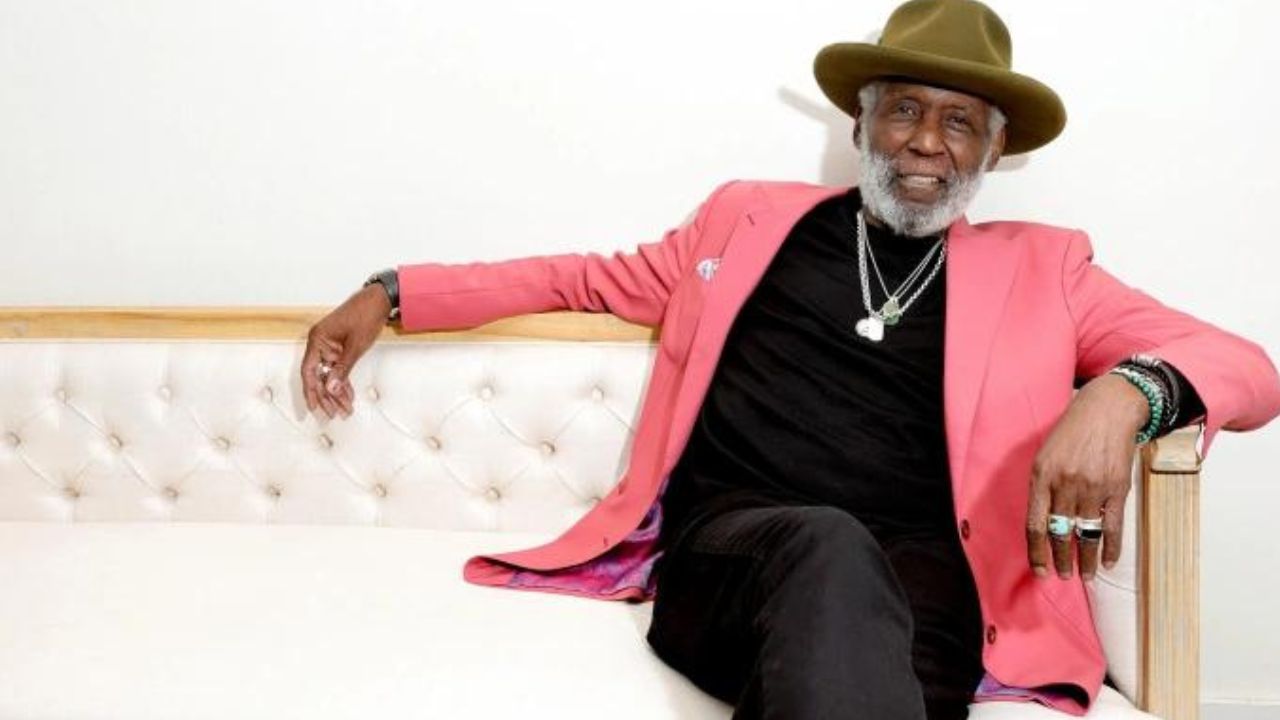 'Shaft' Star Richard Roundtree Passes Away at Age 81
Richard Roundtree, celebrated for his role as John Shaft in 'Shaft,' passed away at the age of 81 in Los Angeles, leaving a profound impact on American film and culture.
Renowned actor Richard Roundtree, celebrated for his iconic portrayal of John Shaft, the fearless Black private investigator in the 1971 film 'Shaft,' passed away at the age of 81 in Los Angeles. While relatively unknown when cast for the role, Roundtree quickly made an indelible mark as he exuded confidence from the opening moments of the film.
Film scholar Novotny Lawrence recalled Roundtree's legendary entrance, stating that he strolled out of a subway in New York City, captivating the screen with unwavering charisma.
'Shaft' introduced a new archetype in cinema—an unapologetically Black character with undeniable swagger, unafraid to challenge ignorant remarks from white police officers and confront mobsters.
Roundtree's performance in 'Shaft' was a monumental success and played a pivotal role in the development of the Blaxploitation genre. Over his career, he accumulated more than 150 movie and TV credits, contributing his talent to various projects, including 'Roots,' 'Desperate Housewives,' and 'Being Mary Jane.'
In addition to his acting prowess, Roundtree courageously shared his 1993 breast cancer diagnosis, becoming a symbol of strength for men facing similar challenges.
His passing from pancreatic cancer marks the conclusion of an era, leaving an enduring legacy in American film and culture. Actor Samuel L. Jackson, who starred in later 'Shaft' films, paid tribute to Roundtree's enduring impact.