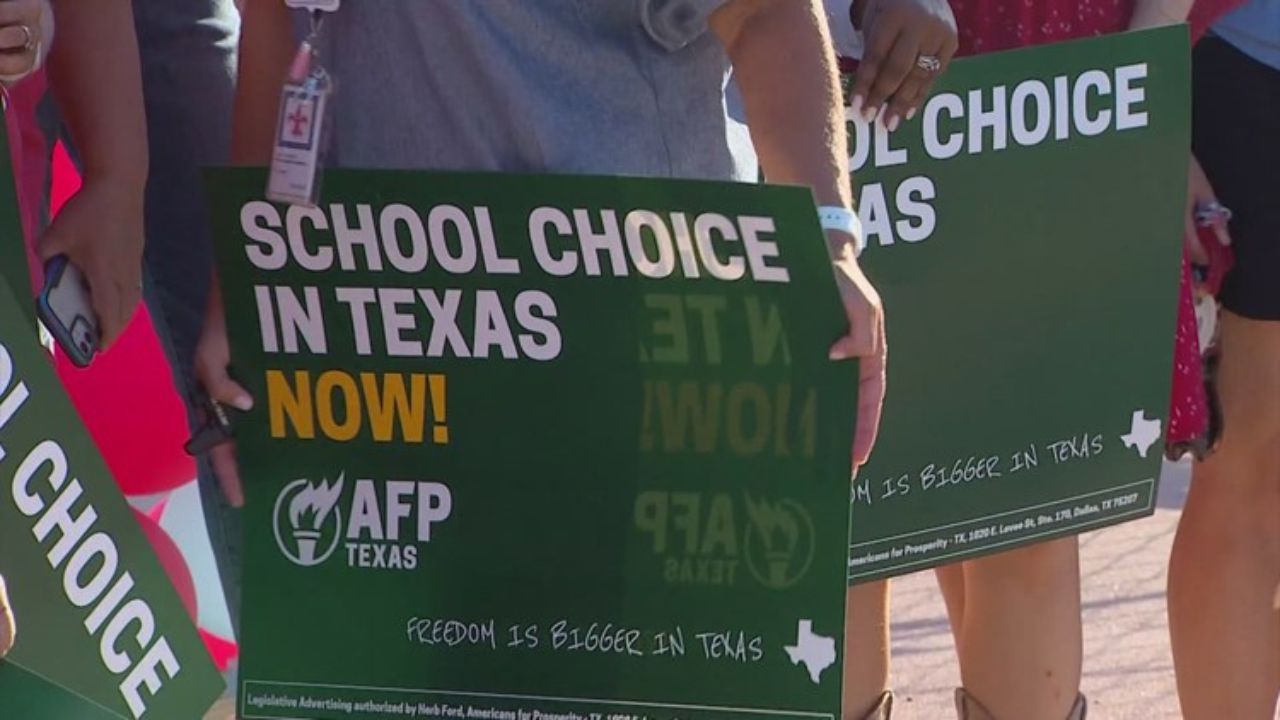 School Choice and Teacher Bonuses Uncertain in Texas Special Session
The Texas special session is drawing to a close with school choice and teacher pay proposals hanging in the balance, prompting the possibility of yet another special session.
In the Texas special session, a crucial school choice program and teacher pay raises, along with increased state funding for public schools, appear to be in jeopardy. The proposed education measures have encountered resistance in the Texas House, leading to uncertainty as the special session winds down.
House Speaker Dade Phelan informed members that they might reconvene next week to address border security-related bills awaiting Senate approval. However, there has been no mention of the education proposals, which faced time constraints after Senate approval earlier in the session.
Despite pressure from Governor Greg Abbott and Lt. Governor Dan Patrick, the House has resisted passing a bill for education savings accounts (ESAs), a priority for Abbott. ESAs would help families cover private school costs and other education expenses.
Should the Legislature fail to reach an agreement, Abbott is poised to call a fourth special session. The recent deadlock marks the culmination of a public dispute between Patrick and Phelan, the state's top Republican leaders.
While Abbott expressed optimism about passing a significant education bill before the current special session ends, Patrick advocated for separate bills to address the ESA program and increased public school funding.
With the current special session's 30-day limit approaching, the fate of these critical education proposals remains uncertain.