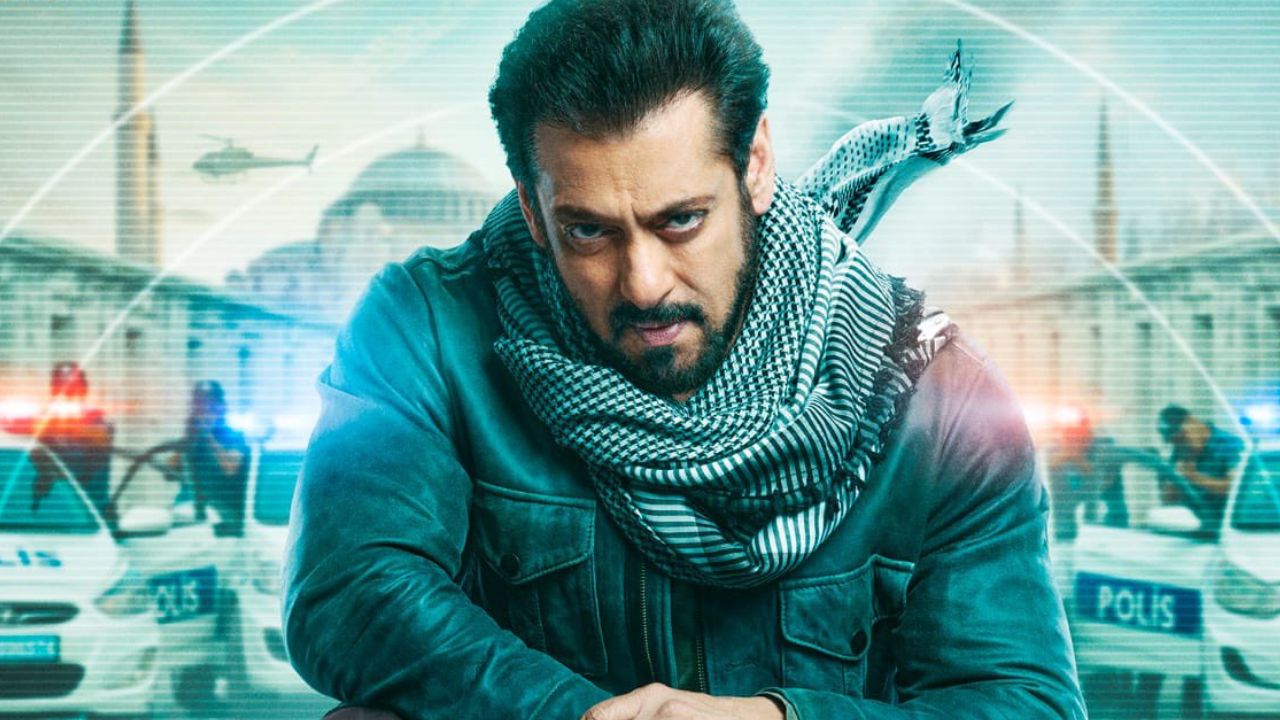 Salman Khan shoots for Tiger 3 promos to promote film during Cricket World Cup
Salman Khan's Tiger 3 Collaborates with Cricket World Cup 2023 for Epic Promotional Campaign
Salman Khan, the superstar of Bollywood, has shot cricket World Cup-themed co-branded promos to promote his upcoming action thriller, Tiger 3. The film is a part of the YRF Spy Universe and stars Katrina Kaif alongside Salman Khan. The marketing collaboration between Yash Raj Films and the broadcast network, Star Sports, is expected to be the biggest film marketing collaboration in the history of the Cricket World Cup.
As per the partnership, Tiger 3 will be promoted across all India games and key matches of the ODI cricket world cup. The association is expected to significantly increase the reach of the tournament and Tiger 3 and create a buzz among the cricket and movie lovers.
The source predicts that the reach of the 2023 Cricket World cup tournament will be massive and the film will benefit from it. The trailer of the movie will be launched on October 16, 2023, and the movie is set to release during Diwali season in 2023.
"Tiger 3 will take over the India vs. Pakistan match!" exclaimed the source. The collaboration aims to create a perfect synergy between the action-packed movie and the adrenaline-rushing cricket matches.
Salman Khan, who is known for his love for cricket, has been seen promoting cricket and its events in the past. His association with the cricket World Cup is expected to add value to the event and increase the excitement amongst the viewers.
Moreover, the association of the film with the event is expected to create a lot of buzz on social media platforms. The promotional activities will include trailers, posters, and snippets from the movie and the event.