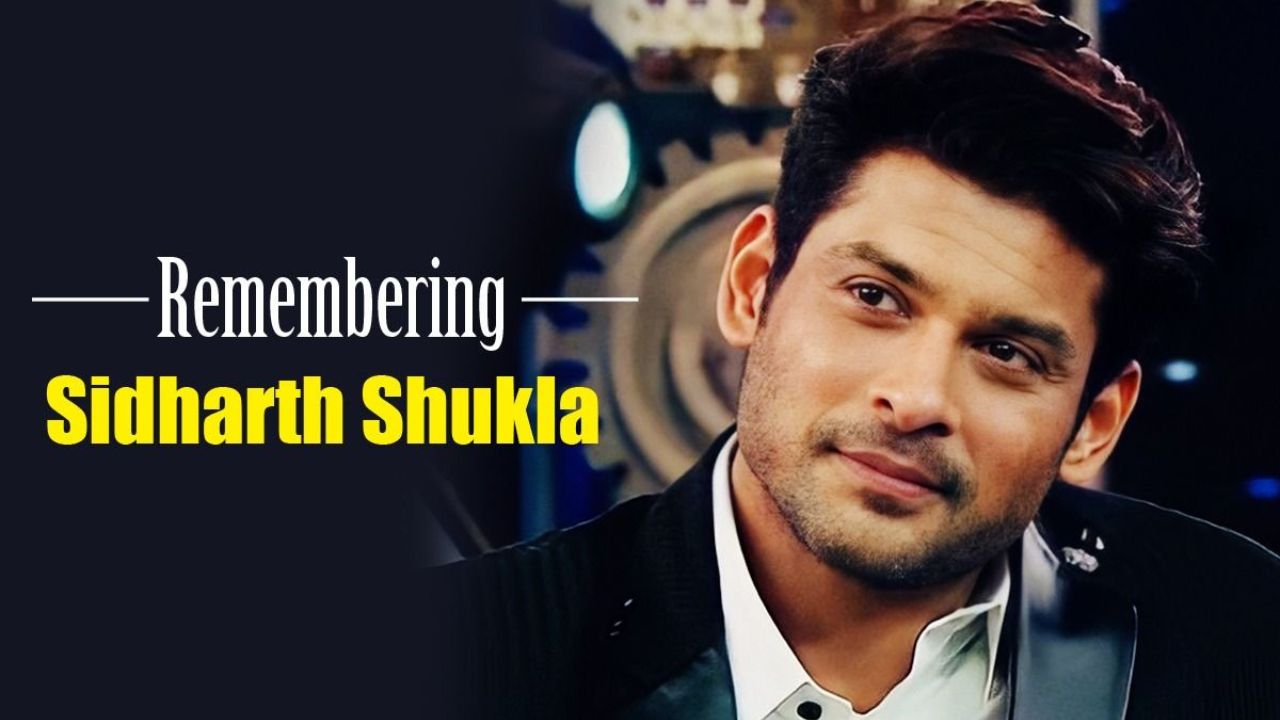 Remembering Sidharth Shukla: Hina Khan, Gauahar Khan, and Others Share Heartfelt Posts
Remembering Sidharth Shukla: Hina Khan, Gauahar Khan, and Others Share Heartfelt Posts
The sudden demise of popular television actor Sidharth Shukla on September 2, 2021, left a deep void in the entertainment industry. Known for his powerful performances in TV shows, films, and reality shows, Shukla gained immense popularity during his career. His untimely death shocked his fans and industry colleagues, who took to social media to express their grief and pay tribute to the late actor. In this article, we will delve into the heartfelt posts shared by Hina Khan, Gauahar Khan, and other celebrities, as they remember and honor the memory of Sidharth Shukla.
Hina Khan, a close friend of Sidharth Shukla, took to Instagram to express her emotions and share a series of photos with heartfelt captions. She wrote a poignant note, reminiscing about their bond and the cherished moments they shared. Gauahar Khan, another prominent figure in the industry, also shared a heartfelt post on Instagram, paying tribute to Shukla. She shared a picture of herself with the late actor and expressed her shock and sadness over his loss.
Mahira Sharma, who shared a close bond with Shukla during their stint on Bigg Boss 13, posted a heartfelt message on Instagram, accompanied by a picture of the two of them. She expressed her disbelief at his passing and reminisced about their journey together on the reality show. Pavitra Punia, Sidharth's ex-girlfriend, penned an emotional note on Instagram, expressing her grief and memories of their relationship. She shared a picture of them together and poured her heart out in the caption.
Vindu Dara Singh, a friend of Shukla, shared a picture on Twitter, featuring himself with Sidharth and playing one of his songs in the background. The post was a heartfelt tribute to the late actor, reflecting the fond memories they shared. Paras Chhabra, who also formed a close bond with Shukla during their time on Bigg Boss 13, remembered him on social media platforms. He shared a picture with Sidharth and expressed his sadness at losing a dear friend.
Asim Riaz, another contestant from Bigg Boss 13, paid tribute to Shukla during one of his concerts. He dedicated a song to the late actor, acknowledging their bond and the impact Sidharth had on his life. Shukla's fans, known as SidHearts, continue to mourn his loss and remember him dearly. They share their favorite memories of the actor, keeping his legacy alive.