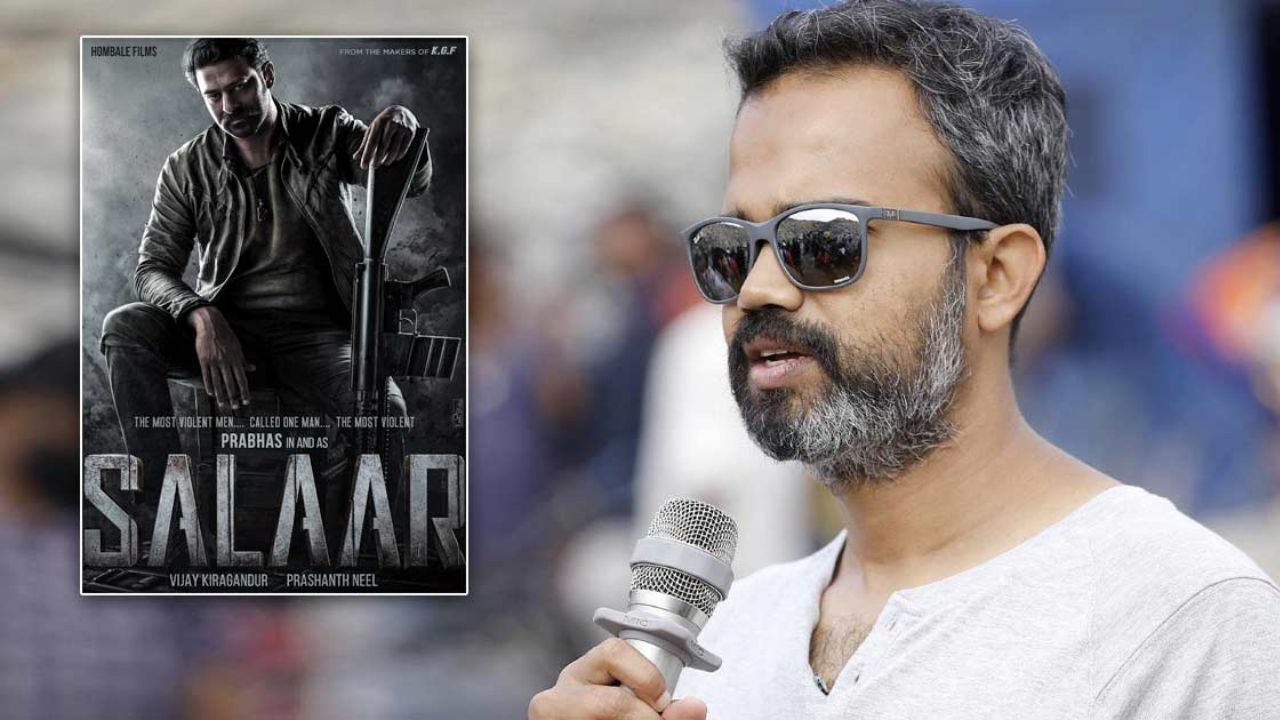 Release of Prabhas and Prashanth Neel's 'Salaar' Postponed
'Salaar', starring Prabhas and directed by Prashanth Neel, has unfortunately been postponed from its original release date of September 28, 2023
The highly anticipated release of the movie 'Salaar', starring Prabhas and directed by Prashanth Neel, has unfortunately been postponed from its original release date of September 28, 2023. The delay is due to the ongoing post-production work, as the team is dedicated to delivering a high-quality cinematic experience to the audience.
Hombale Films, the production house behind 'Salaar', is currently working on finalizing a new release date for the film. While no official announcement has been made yet, fans can expect updates soon regarding the revised release date.
Despite the delay, the non-theatrical rights of 'Salaar' have already been sold for a staggering amount of Rs 350 crore. This indicates the immense anticipation and confidence surrounding the film, as well as the star power of Prabhas and the directorial prowess of Prashanth Neel.
Fans of Prabhas and movie enthusiasts can rest assured that the delay is aimed at ensuring that 'Salaar' lives up to its expectations and delivers a exceptional cinematic experience. The collaboration between Prabhas and Prashanth Neel has generated immense excitement, with the duo known for their previous blockbuster successes.
While waiting for the new release date to be announced, fans can stay tuned for further updates on the progress of 'Salaar' and the exciting developments surrounding the film. The team is leaving no stone unturned to make sure that the movie meets the high standards set by both the audience and the industry.