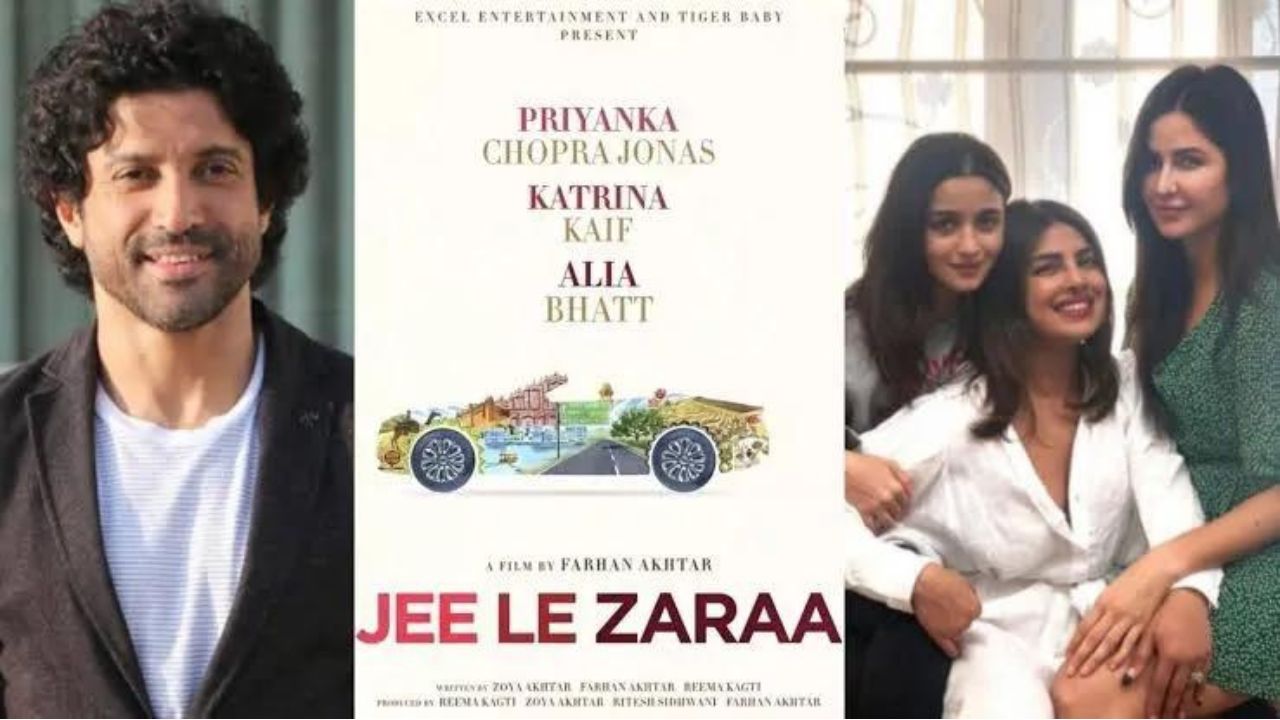 Real Reason Behind the Delay of "Jee Le Zaraa" Starring Priyanka Chopra, Katrina Kaif, and Alia Bhatt Revealed
Real reason behind the delay of starrer's "Jee Le Zaraa" is revealed.
The highly anticipated movie "Jee Le Zaraa," featuring Priyanka Chopra, Katrina Kaif, and Alia Bhatt, has faced delays that have left fans eagerly waiting for updates. Speculations about Priyanka Chopra backing out of the film have circulated, but recent reports indicate that the real reason behind the delay is not related to the cast's availability or scheduling conflicts.
According to a recent report, the delay in the production of "Jee Le Zaraa" has been attributed to reasons other than date issues. The news portals further puts a stopper around the delay of the much-anticipated movie by revealing that the delay has been happening because of the male cast. Farhan allegedly could not get the right cast opposite the leading ladies for Jee Le Zaraa. And once, they had been locked, the dates too, would have been worked accordingly.
While rumors about Priyanka Chopra's exit from the movie have been debunked, the exact circumstances leading to the delay are revealed. Fans of Priyanka Chopra, Katrina Kaif, and Alia Bhatt eagerly await further updates on the film's progress and hope for a swift resolution to the delay.