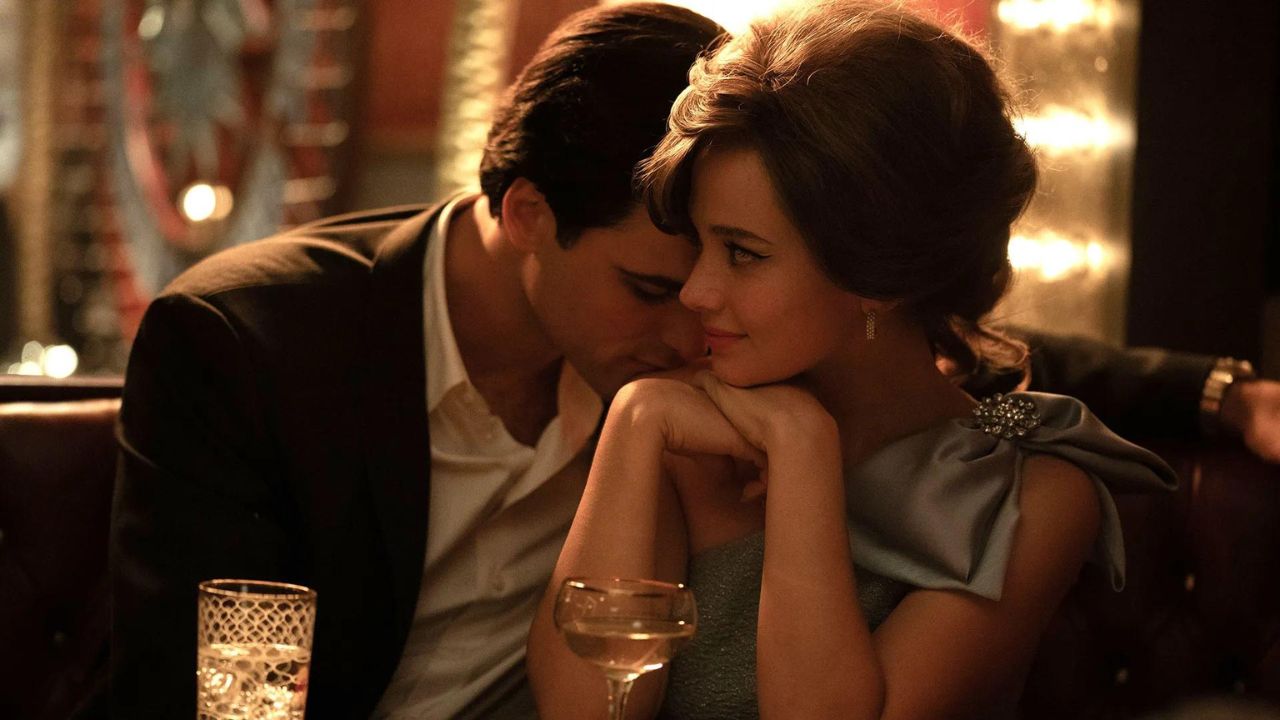 'Priscilla' trailer featuring big hair, young love and zero music by Elvis.
Acclaimed director Sofia Coppola's upcoming biopic "Priscilla," which takes the focus off the King of Rock 'n' Roll and puts light on his iconic wife Priscilla Presley.
Another trailer delivered on Tuesday shows the starting points of the relationship between Priscilla Beaulieu (Cailee Spaeny) and Elvis Presley (Jacob Elordi), a pair that became the topic of conversation because of pair's age gap (something Priscilla has tended to herself).
Elvis is now at the level of his notoriety in the clasp, and what follows are bits showing him seeking Priscilla, with the little kid untied among a horde of shouting fans as Elvis welcomes her in uniform.
In a voice-over, Priscilla's dad inquires, "Why my girl?" when the unbelievable singer could pick anybody.
"Well, sir, I happen to be very fond of your daughter," Elordi's Elvis replies.
As the pair come nearer, Priscilla's genuine style changes to something more alluring, with increasingly big hair, until Elvis proposes in one scene for her to wear "dark hair and more eye cosmetics."
"I don't know if I like it," a done-up Priscilla whispers to a room full of men, Elvis among them.
The trailer implies that a portion of the couple's hardships will be tended to, including loyalty and medication use issues. Inquisitively, the soundtrack for the trailer doesn't highlight any of Elvis' music, as Coppola purportedly was denied admittance by his domain.
Priscilla Presley, presently 78, has returned to the center of attention over the past year.
She was available at numerous limited-time occasions and entertainment ceremonies for Baz Luhrmann's biopic "Elvis" from last year, which centered around the late artist and flaunted an Oscar-designated execution from Austin Steward.
"Priscilla" will be in performance centers on November 3.