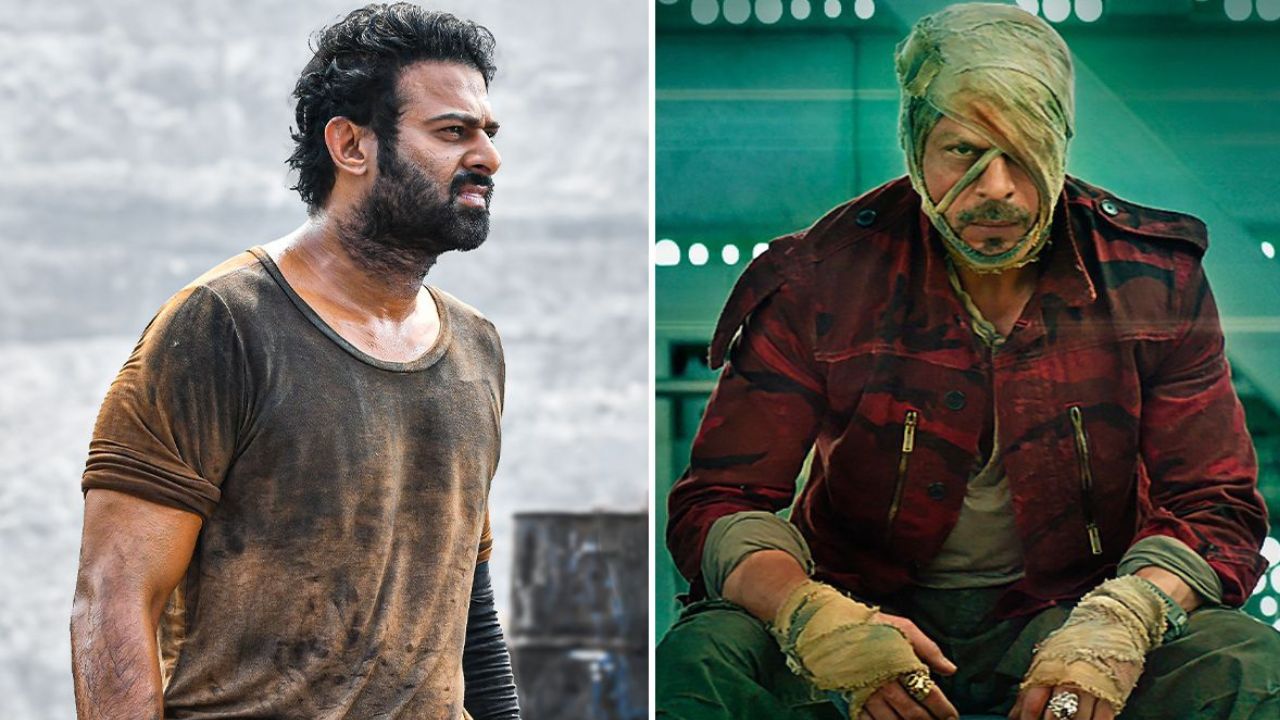 Prabhas' Salaar was postponed. Is this Shah Rukh Khan's Jawan effect?
The makers postponed Prabhas' Salaar; is this Shah Rukh Khan's Jawan that led to the big move?
Prabhas' Salaar Part 1: Ceasefire is one of the most-awaited movies of the year. With all eyes on the film, makers want to leave no stone unturned to give the audiences a one-of-a-kind theatrical experience and are thus working hard on the film's post-production. According to the latest reports from our sources, the makers have delayed the film's release date. Is it because of Shah Rukh Khan's Jawan, which is expected to break all box office records upon its release next week? With two big-budget films releasing in a short period, the initial box office business of Salaar might be affected due to Jawan.
Salaar Part 1: Ceasefire postponed due to a delay in some post-production work. Salaar Part 1: Ceasefire has reportedly been pushed to the end of the year. The film has been moved from its original release date of September 28, 2023, and the makers will make an official announcement after they finalize a new release date for Salaar.
Our sources added, "Salaar holds a prominent position among the big films emerging from India, and the creators are determined to meet the high expectations of fans and moviegoers. Unfortunately, the film is not yet ready and requires additional time for post-production."
Our reporters added that Prabhas, director Prashant Neel, and their entire team have unanimously agreed to postpone Salaar's original September 28 release date. "The distributors in the USA and India have also been notified about it, while the USA's bookings will be canceled, and refunds will be issued. The makers will finalize a new date and make an official announcement soon," the report added.