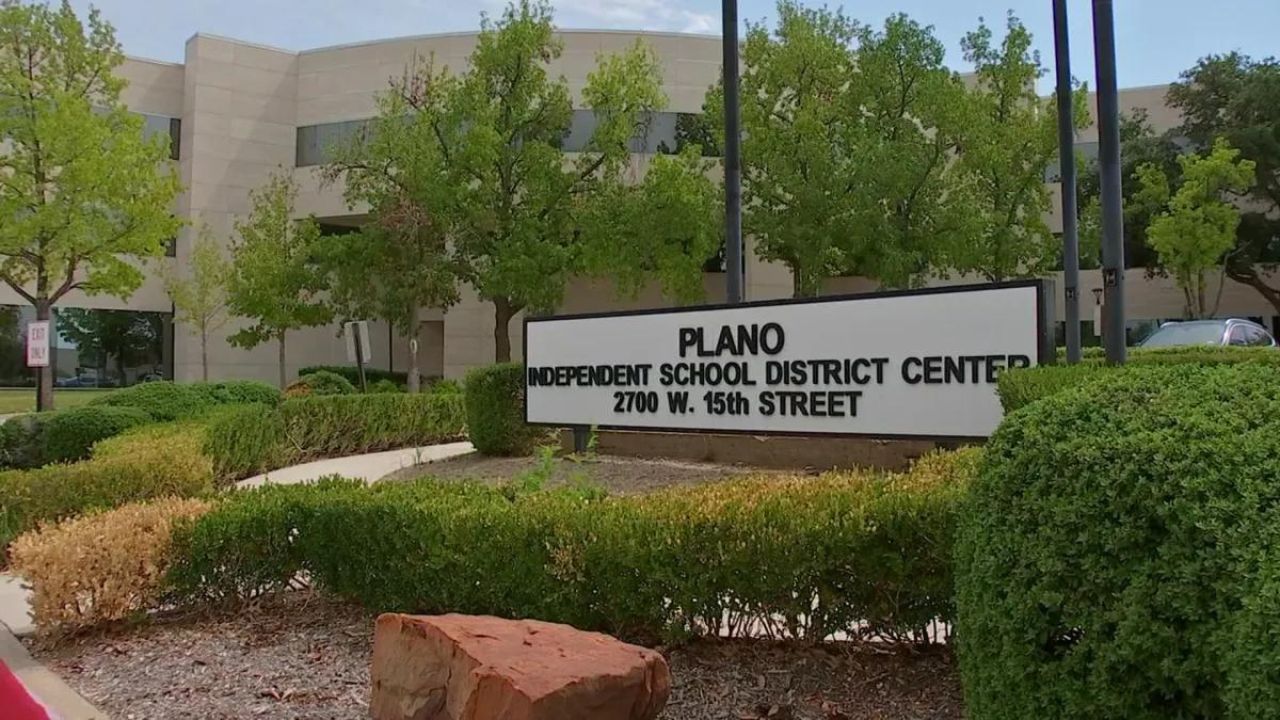 Plano ISD is expected to close some schools as student enrollment declines.
The Plano Independent School District expects to close some campuses as the district continues to see declining student enrollment.
The current population of Plano is at its highest – a little more than 288,000. But the number of school-aged children and teenagers is dropping consistently.
In 2012, the student enrollment in Plano ISD was more than 55,000 students.
Now, the number of students is around 47,000, and it's expected to drop in the years to come.
As a result, the Plano ISD school board will meet Tuesday night to begin mapping out a plan to "retire" or permanently close some schools.
The district as of the current date has 79 schools, and a deputy superintendent believes the community doesn't need those many. Closing some campuses can save millions of dollars of PISD.
The process of closing the schools won't happen overnight. It is expected to take a considerable period.
All information on how many or which campuses will be closed has yet to be released.
The district said the demographic shift in Plano is driven by a few factors, including the relatively high cost of housing, which makes it more difficult for families with young kids to live there.
Tuesday night's board meeting is set to begin at 6 p.m. at the district's headquarters.