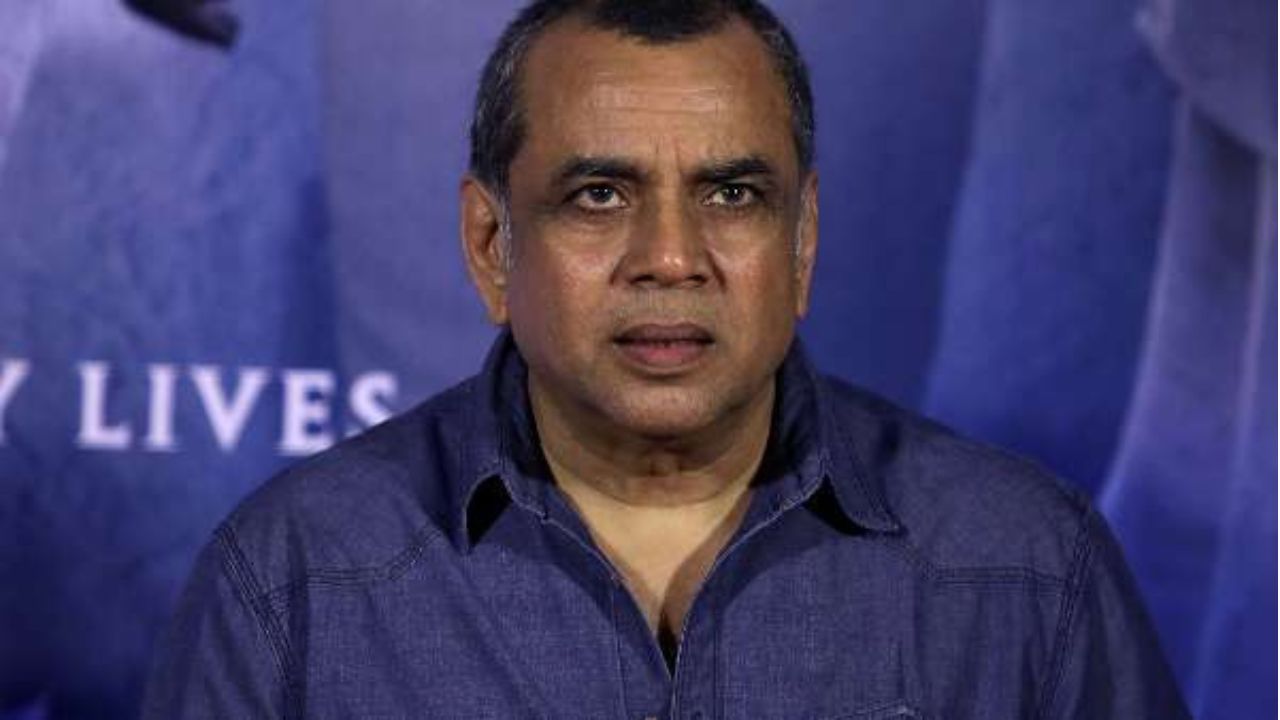 Paresh Rawal Unveils Hera Pheri 3 Plans: Shooting Set to Commence Next Year
Actor Paresh Rawal shares insights on his approach to acting challenges and hints at the upcoming film 'Hera Pheri 3,' disclosing shooting details.
Paresh Rawal, known for his versatility and dedication to roles, recently discussed his approach to acting challenges. Revealing his choice to steer clear of the original film for a Hindi remake, Rawal expressed deep admiration for the late Soumitra Chatterjee and his work in the Bengali film 'Posto.'
"I intentionally haven't seen 'Posto.' I am a big fan of Soumitra Chatterjee. Once you watch it, his performance sticks in your mind so deeply that you cannot get rid of it. He was a fantastic actor," Paresh Rawal shared.
Amidst discussions about his acting approach, Rawal dropped exciting details about the much-anticipated film 'Hera Pheri 3.' The actor disclosed that the shooting for the beloved franchise's third installment is set to kick off next year. His revelation about the forthcoming project has sparked anticipation among fans eagerly awaiting the return of the iconic trio on screen.
Paresh Rawal's revelations about 'Hera Pheri 3' and his approach to acting challenges offer a glimpse into the actor's dedication and the much-anticipated sequel's progress.