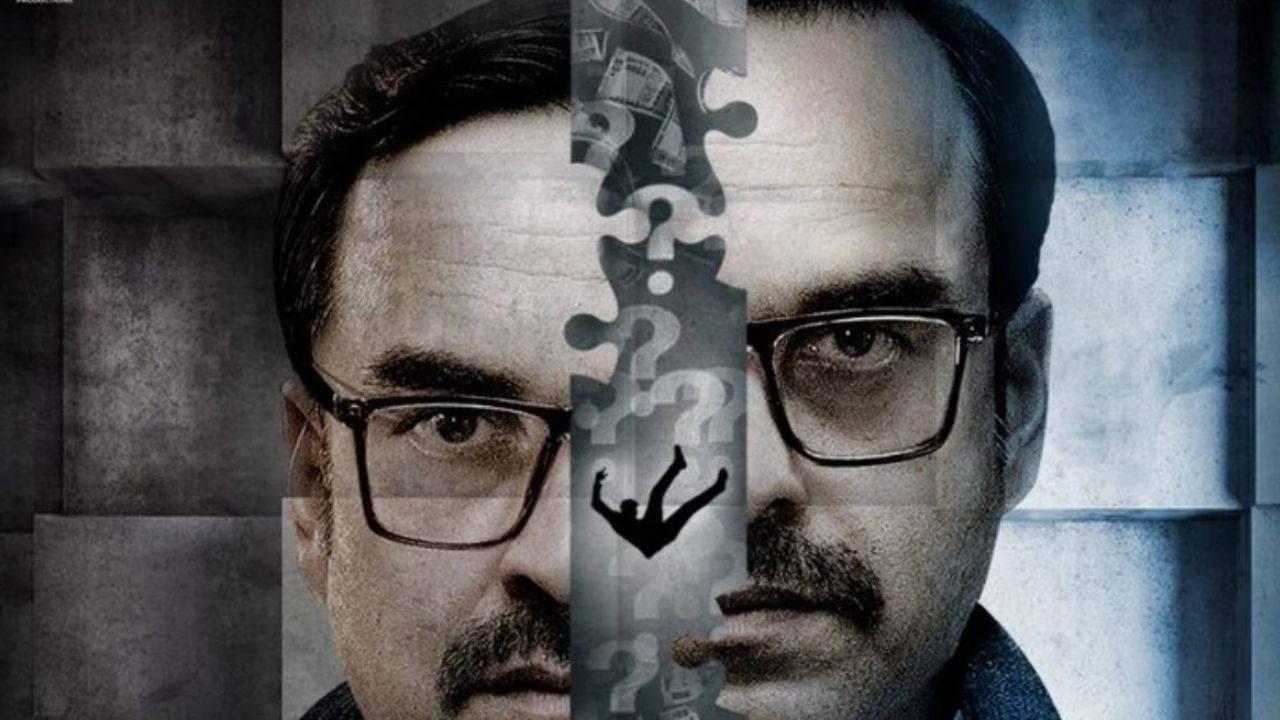 Pankaj Tripathi 'Khadak Singh' to Debut on OTT: First Look Revealed
Exciting news for film enthusiasts! Pankaj Tripathi's 'Kadak Singh' is set to premiere on ZEE5, accompanied by the intriguing first look. Dive into the film's unique story and stellar cast."
Pankaj Tripathi's highly-anticipated project, 'Kadak Singh,' is all set to debut on an OTT platform, exciting movie buffs and industry enthusiasts alike. Starring the versatile Pankaj Tripathi in a captivating lead role, the film has been generating significant buzz. Under the direction of Aniruddha Roy Chowdhury, 'Kadak Singh' promises an enthralling cinematic experience.
The film invites viewers on a thought-provoking journey as AK Shrivastav (Pankaj Tripathi) confronts retrograde amnesia, embarking on a quest to piece together the conflicting narratives of his past. The narrative revolves around his relentless pursuit of the truth behind a significant financial crime.
With an ensemble cast featuring Sanjana Sanghi, Jaya Ahsan, Parvathy Thiruvothu, Dilip Shankar, Paresh Pahuja, and Varun Buddhadev, 'Kadak Singh' is poised to offer depth and intrigue to the storyline.
Director Aniruddha Roy Chowdhury describes 'Kadak Singh' as a special film that delves into the responsibilities of a government official towards the common people. He commends the exceptional performances of Pankaj Tripathi and Sanjana Sanghi, as well as the collaborative effort of the entire cast.
The film explores relationships in various forms, offering diverse perspectives that propel the narrative forward. It also delves into the journey of a dysfunctional family finding their way to functionality after a series of events, resulting in a rollercoaster of emotions.
Manish Kalra, Chief Business Officer at ZEE5 India, expresses his excitement about 'Kadak Singh' and the platform's unwavering commitment to delivering unique stories reflecting India's cultural essence.
'Kadak Singh' promises a riveting exploration of complex relationships and societal reflections, leaving audiences eagerly awaiting its exclusive premiere on ZEE5. Mark your calendars for this exciting cinematic journey, set to be a highlight of the year.