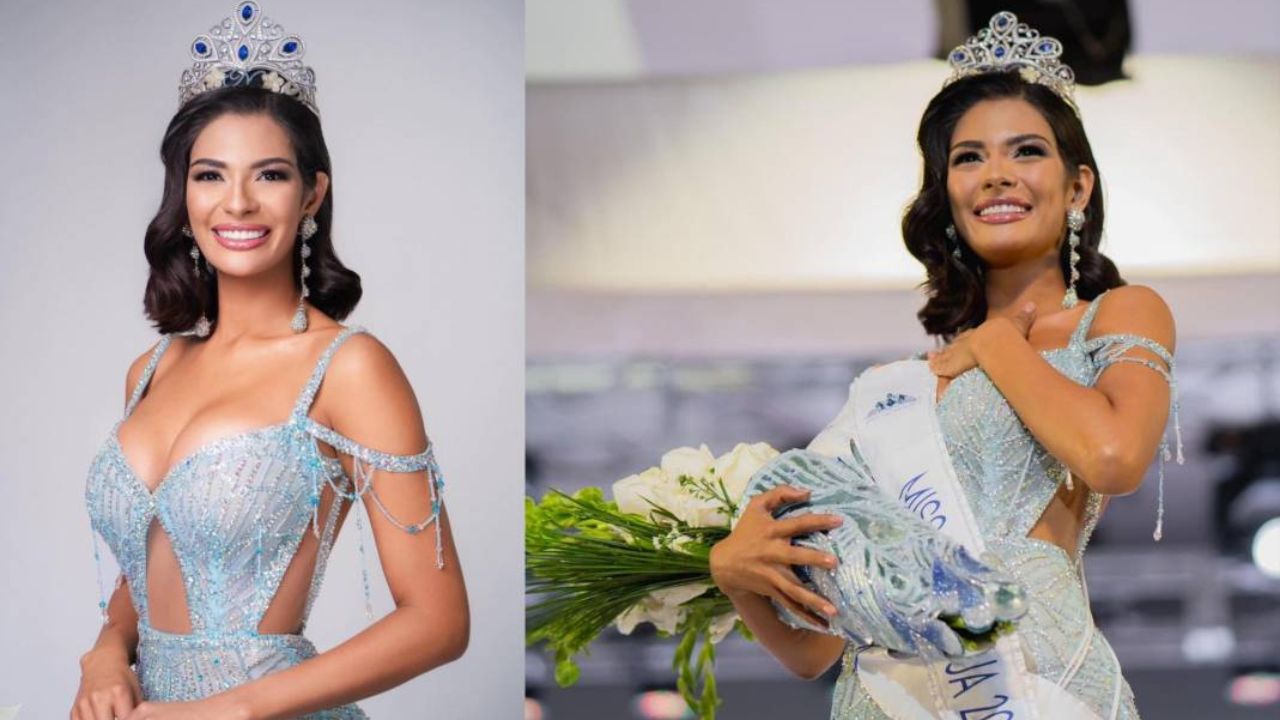 Miss Nicaragua Sheynnis Palacios Crowned 72nd Miss Universe: Historic Win Amid Glamour and Tears
Miss Universe 2023 sees a historic crowning as Sheynnis Palacios from Nicaragua clinches the title, with Miss Thailand securing first place.
In a riveting competition involving 90 global contenders, Miss Nicaragua, Sheynnis Palacios, triumphs as the 72nd Miss Universe. Amidst a wave of glamour and emotional exuberance, the final rounds highlighted a fierce contest between Miss Nicaragua, Miss Thailand, and Miss Australia.
Witness the captivating crowning moment where the crown gracefully passed from Miss Universe 2022, R'Bonney Gabriel, to her deserving successor, Miss Nicaragua.
The coronation unfolds as Nicaragua clinches the Miss Universe 2023 title, with Miss Thailand securing the first-place position, marking a historic win amidst the glitz and emotional celebrations.
The event also acknowledges Moraya Wilson of Miss Australia as the second runner-up and Anntonia Porsild of Miss Thailand as the first runner-up, concluding an exhilarating Miss Universe competition.
This historic moment signifies the triumph of Sheynnis Palacios from Nicaragua, captivating audiences worldwide with her exceptional grace and poise, as the 72nd Miss Universe.