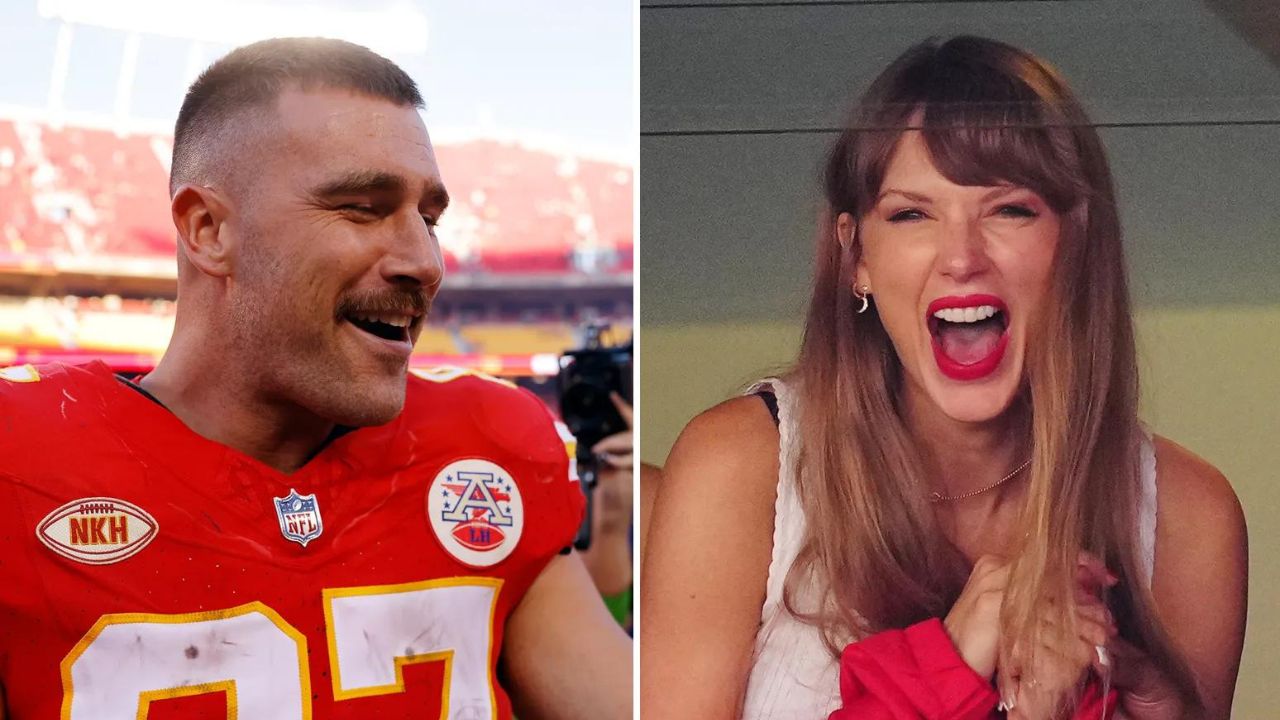 Micah Parsons Discusses Taylor Swift's Influence on Travis Kelce's Performance
Dallas Cowboys linebacker Micah Parsons shares his thoughts on how Taylor Swift's presence at Kansas City Chiefs' games might be boosting Travis Kelce's confidence and impacting their performance.
Dallas Cowboys linebacker Micah Parsons has joined the list of those offering opinions on Taylor Swift's rumored romance with Kansas City Chiefs tight end Travis Kelce. Parsons shared his thoughts on the matter during a recent episode of his podcast, "The Edge with Micah Parsons."
In the podcast, the two-time Pro Bowler expressed his belief that Travis Kelce's recent success, along with the Kansas City Chiefs' dominant performance in the AFC West, might be influenced by Swift's presence at the games. The Chiefs have notably won all four games that Taylor Swift attended, while they faced a season-opening loss in Kelce's absence.
Parsons playfully acknowledged that the "Taylor Effect" is likely not the primary reason for Kelce's success, giving credit to the tight end's skills. However, he suggested that having someone like Taylor Swift, often described as a "bad girl," in the audience can provide an extra boost of confidence and swagger to the athletes.
Micah Parsons humorously pointed out that the athletes are well aware of the increased attention and motivation when a global superstar like Swift is watching from the stands. He alluded to the impact of her presence on Kelce's performance, especially evident in his standout performance during the game she attended over the weekend.
As Swift continues to attend games alongside a star-studded group of friends, including Sabrina Carpenter, Ryan Reynolds, Blake Lively, and Hugh Jackman, her presence seems to bring an extra level of excitement and good fortune to the Kansas City Chiefs, especially Travis Kelce, who is already regarded as one of the best tight ends in the league.