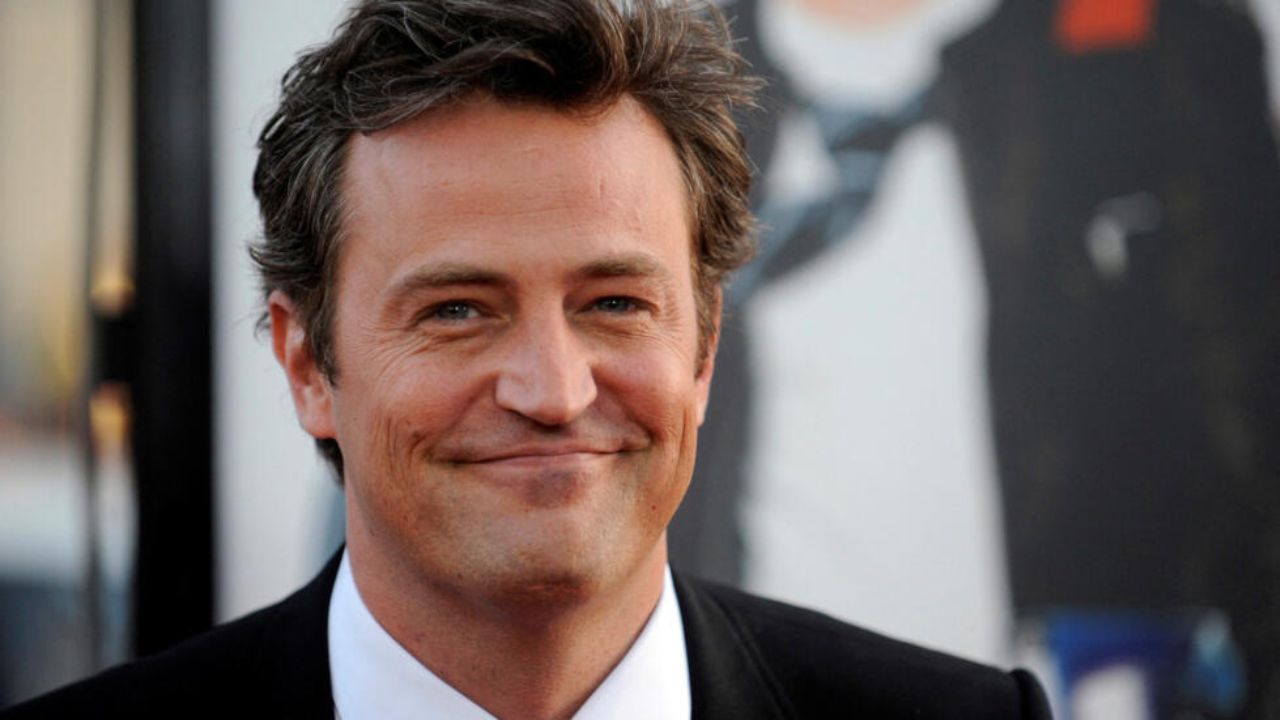 Matthew Perry's Cause of Death Under Investigation: Experts Warn It Could Take Months
The investigation into the untimely death of "Friends" actor Matthew Perry continues, with experts suggesting that it may take weeks or even months to determine the cause.
As the investigation into the death of beloved "Friends" actor Matthew Perry unfolds, experts are cautioning that it may be an extended process, potentially taking weeks or even months to determine the cause.
Perry was found unresponsive in a hot tub at his Los Angeles home around 4 p.m. on Saturday, according to a statement by the Los Angeles Police Department. Although there were no evident signs of foul play, the official cause of his death remains pending a coroner's investigation.
The Los Angeles County Department of Medical Examiner-Coroner initially listed Perry's cause of death as "deferred," signifying the need for further inquiry. However, later in the day, the case was removed from the website entirely, with officials confirming that their investigation has not yet concluded.
Experts stress the necessity of conducting a comprehensive toxicology screening and examining additional evidence, a process that can be protracted due to the lack of qualified toxicologists, funding constraints, and equipment availability. Dr. Judy Melinek, a forensic pathologist, noted the importance of assessing whether Perry's nose and mouth were submerged when he was discovered, as this could indicate drowning. The cause of such an incident may be linked to factors like heart disease or intoxication, which may require time-consuming testing.
Moreover, investigators should review home security footage and assess the hot tub's safety mechanisms to ensure they weren't malfunctioning. Dr. James Gill, Connecticut's chief medical examiner, highlighted the need to determine whether Perry intentionally went underwater or was unable to exit the hot tub, which could be connected to a heart attack, substance use, or other medical issues.
Perry's untimely passing at the age of 54 has left fans mourning and awaiting further information about his tragic death. As authorities continue their inquiry, it may be some time before the cause is officially established, allowing his loved ones to begin the process of mourning and remembrance.