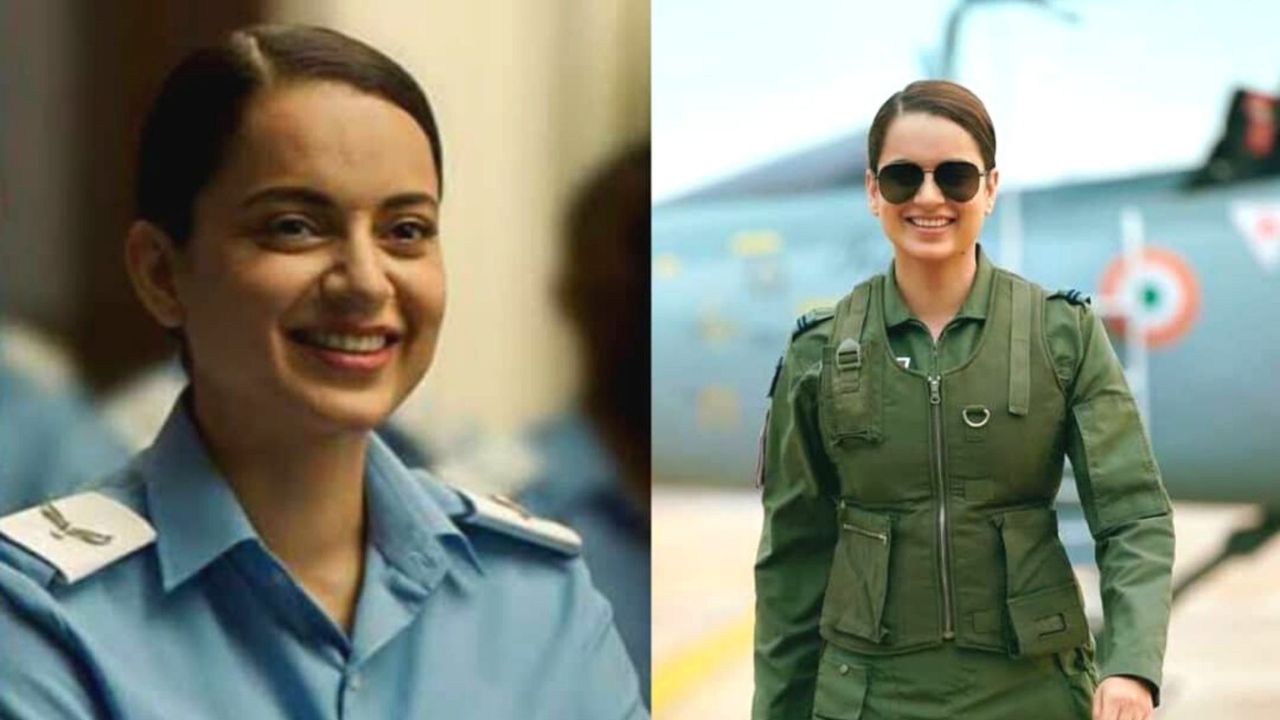 Makers of Kangana Ranaut Starrer "Tejas" to Unveil Teaser in October
Movie Tejas featuring Kangana Ranaut is set to release in october.
The highly anticipated film "Tejas," featuring the talented actress Kangana Ranaut in a powerful role, is set to captivate audiences with its intense storyline and compelling performances. As excitement builds up, the makers of the film have announced their plans to release the film's teaser in October, creating a buzz among fans and movie enthusiasts alike.
According to reports, the teaser of "Tejas" is scheduled to be unveiled on October 2, adding to the anticipation surrounding the film's release. The makers have chosen this date strategically, coinciding with the occasion of Gandhi Jayanti, a national holiday in India that celebrates the birth anniversary of Mahatma Gandhi. This move not only pays tribute to the iconic leader but also aims to generate more attention and create a significant impact on the audience.
The decision to release the teaser of "Tejas" on such a significant day indicates the makers' confidence in the film's content and the impact it can create. By choosing Gandhi Jayanti, the filmmakers aim to attract a larger audience and create a sense of patriotism and pride among viewers. This strategic move is expected to generate widespread interest and increase the film's visibility, ultimately leading to a successful box office run. The film is scheduled to hit the big screens on October 20. Fans and movie enthusiasts eagerly await the release of "Tejas," which promises to be a memorable cinematic experience