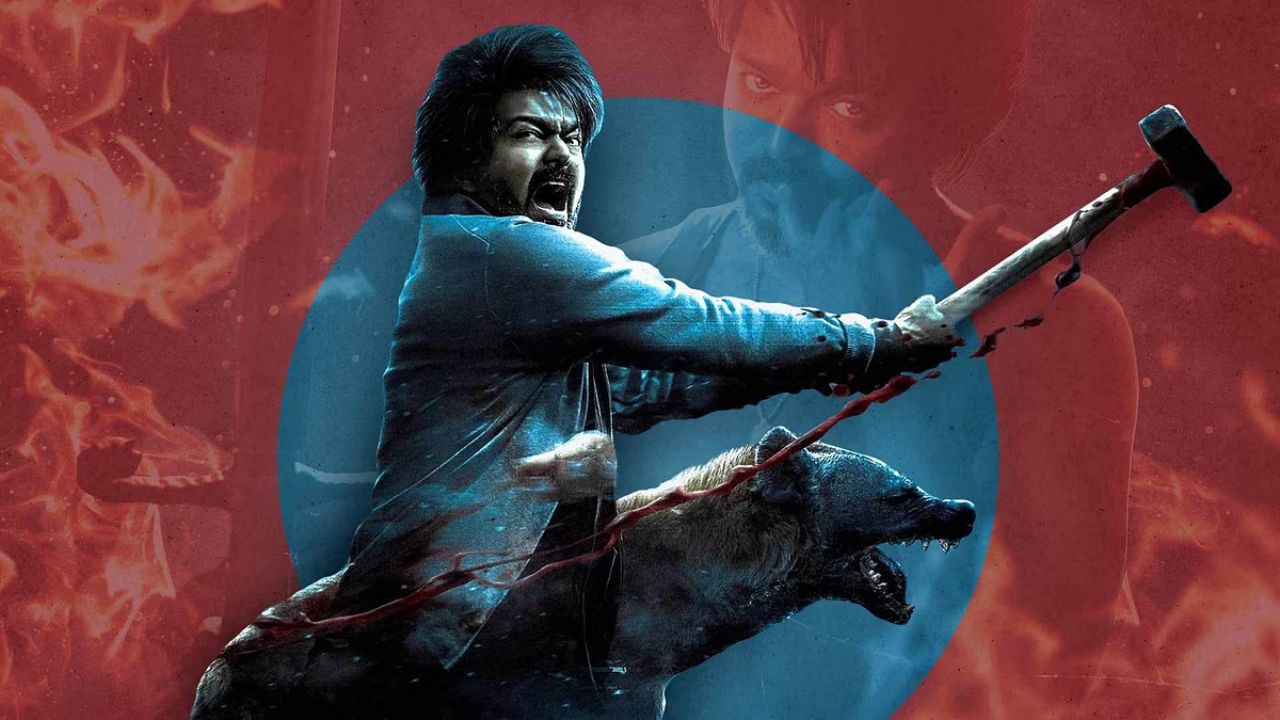 Leo Movie Review: Vijay's Magnetism Shines, but a Step Back for Lokesh Kanagaraj
In this "Leo" movie review, Thalapathy Vijay shines in an engaging narrative by Lokesh Kanagaraj, showing the director's unique approach.
In "Leo," Thalapathy Vijay's magnetic presence is undeniable. Director Lokesh Kanagaraj deviates from the typical masala film formula to present a distinctive narrative.
The film begins with an acknowledgment of its inspiration—David Cronenberg's "A History of Violence." However, it's not a mere copy; Lokesh adapts the storyline to the Tamil and Indian context, creating a unique cinematic world.
"Leo" unfolds the story of Parthiban, an animal rescuer and café owner in Himachal Pradesh. Thalapathy's introduction is ordinary, emphasizing his unassuming life. However, as the plot unfolds, he faces a series of challenges, attracting media attention. Ruthless criminals, believing he is the long-presumed-dead Leo Das, son of the notorious warlord Antony Das (played by Sanjay Dutt), attempt to uncover the truth. The film revolves around their pursuits, while Parthiban strives to protect his family.
While Thalapathy Vijay's performance shines in "Leo," the film marks a different direction for director Lokesh Kanagaraj. It steps away from the typical mass appeal formula to offer a unique narrative that is both engaging and distinct.
In conclusion, "Leo" exemplifies Vijay's charisma, igniting the film's narrative, and showcases Lokesh Kanagaraj's innovative storytelling approach.