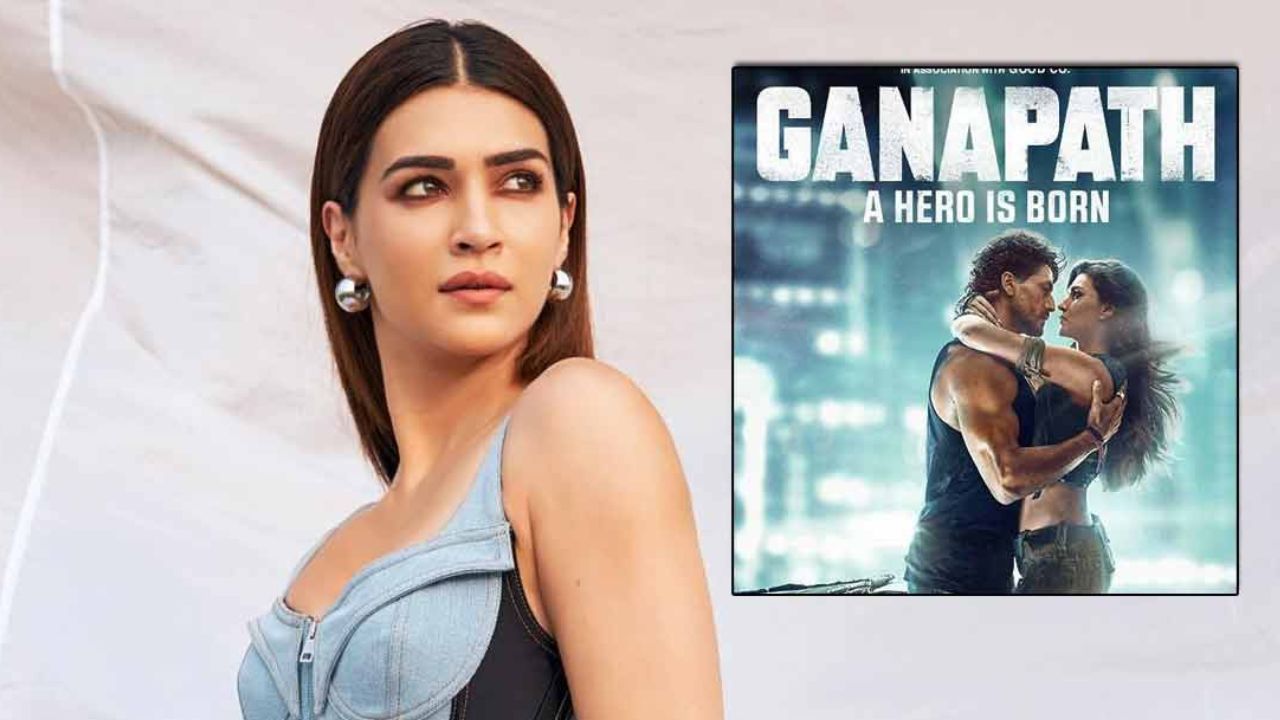 Kriti Sanon's Struggles and Triumphs: Training with Nunchucks for 'Ganapath'
Award-winning actress Kriti Sanon opens up about her intense training and injuries while preparing for her role in 'Ganapath.' Discover her dedication and the challenges she overcame.
Kriti Sanon's Grit: Training with Nunchucks for 'Ganapath'
Kriti Sanon, who recently earned the prestigious 'Best Actress' National Award for her outstanding performance in 'Mimi,' is gearing up for her upcoming movie, 'Ganapath.' The talented actress shared the challenges and injuries she faced during her rigorous training for the film's action sequences.
The Painful Journey
Reflecting on her training experience, Kriti revealed, "Nothing is really easy when you are doing it for the first time. My first film was with Tiger, so I wished to do action films in life." Her honest account continued with the admission that mastering nunchucks was far from a walk in the park. "It was not easy. I had ripped and hurt myself a lot on my head and elbow everywhere," she confessed.
Triumph Amidst Struggles
Despite the physical toll and hardships, Kriti's dedication and perseverance paid off. She emphasized the satisfaction of practicing until perfection was achieved, and witnessing the action sequences come to life on the screen. Kriti expressed her desire to continue exploring action-packed roles, highlighting the sense of accomplishment that arises from overcoming challenges.
'Ganapath' promises to be a unique addition to Bollywood, as it ventures into the realm of cyberpunk-style sci-fi, a genre rarely explored in Hindi cinema. The film weaves a captivating narrative around a chosen one liberating people from an oppressive force in a dystopian setting reminiscent of 'Blade Runner.' The combination of this distinct storyline with the vibrant aesthetics of Hindi cinema is a refreshing departure from tradition.
In conclusion, Kriti Sanon's journey preparing for 'Ganapath' is a testament to her dedication and passion for her craft. Her ability to overcome injuries and challenges underscores her commitment to delivering a remarkable performance in the action-packed film, and fans eagerly anticipate her portrayal of Jassi on the big screen.