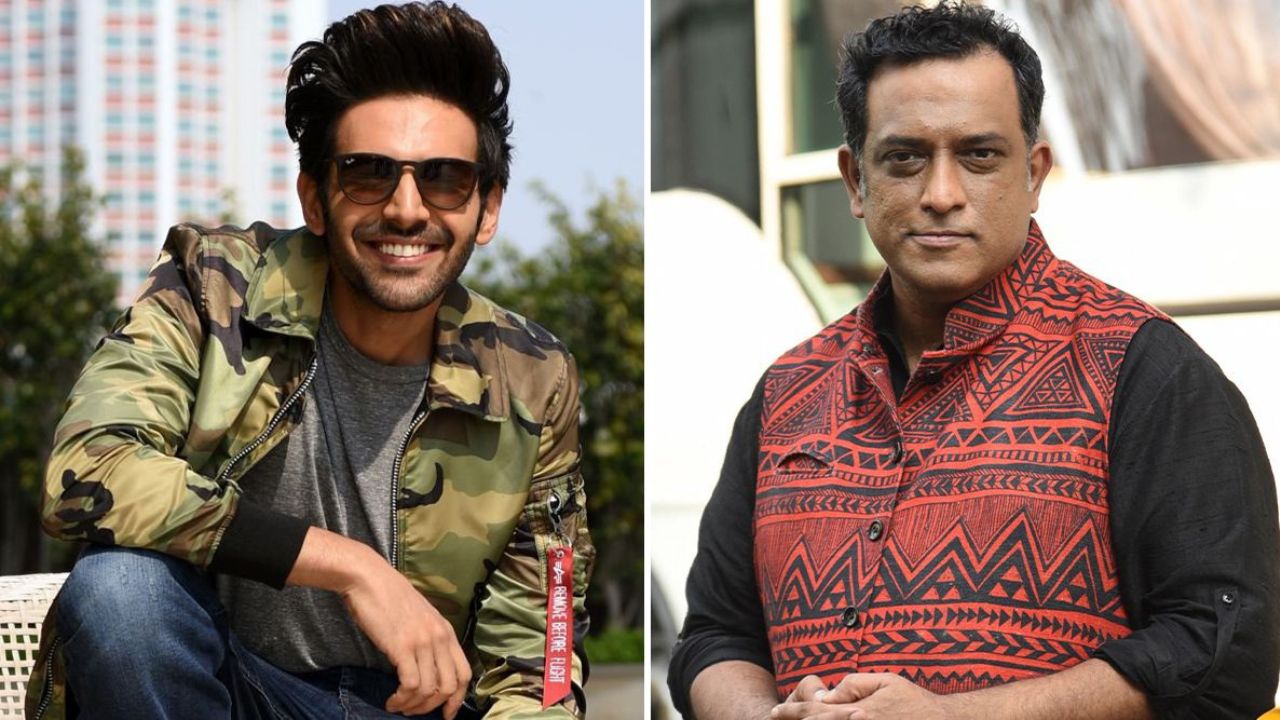 Kartik Aaryan And Anurag Basu Aashiqui 3 To Commence Shoot In 2024
Bollywood actor Kartik Aaryan and acclaimed director Anurag Basu are set to collaborate on the highly anticipated film, "Aashiqui 3."
According to recent reports, Bollywood actor Kartik Aaryan and acclaimed director Anurag Basu are set to collaborate on the highly anticipated film, "Aashiqui 3." The movie is scheduled to commence shooting in 2024, creating a buzz among fans and industry insiders.
Kartik Aaryan, known for his charismatic on-screen presence and impressive acting skills, has been making waves in the Indian film industry. Meanwhile, Anurag Basu has earned critical acclaim for his unique storytelling and directorial prowess.
"Aashiqui 3" is said to be a romantic drama that promises to captivate audiences with its heartfelt narrative. The film is expected to delve into the complexities of love, relationships, and the pursuit of dreams. With Aaryan and Basu joining forces, fans are eagerly awaiting what magic they will create on the silver screen.
The announcement of the shoot commencing in 2024 has set the stage for heightened excitement and anticipation. Movie enthusiasts are already speculating about the potential storyline and the chemistry between the lead actors. The previous installments of the "Aashiqui" franchise, released in the 1990s, were immensely popular and left an indelible mark on Bollywood.
As the project progresses, the film's team is likely to reveal more details, including the rest of the cast and crew. Fans eagerly await updates about the music, as the "Aashiqui" series is known for its soulful and melodious tracks.
Overall, the news of Kartik Aaryan and Anurag Basu collaborating on "Aashiqui 3" and the film's shooting commencing in 2024 has created a wave of excitement and anticipation in the Bollywood industry and among movie enthusiasts.