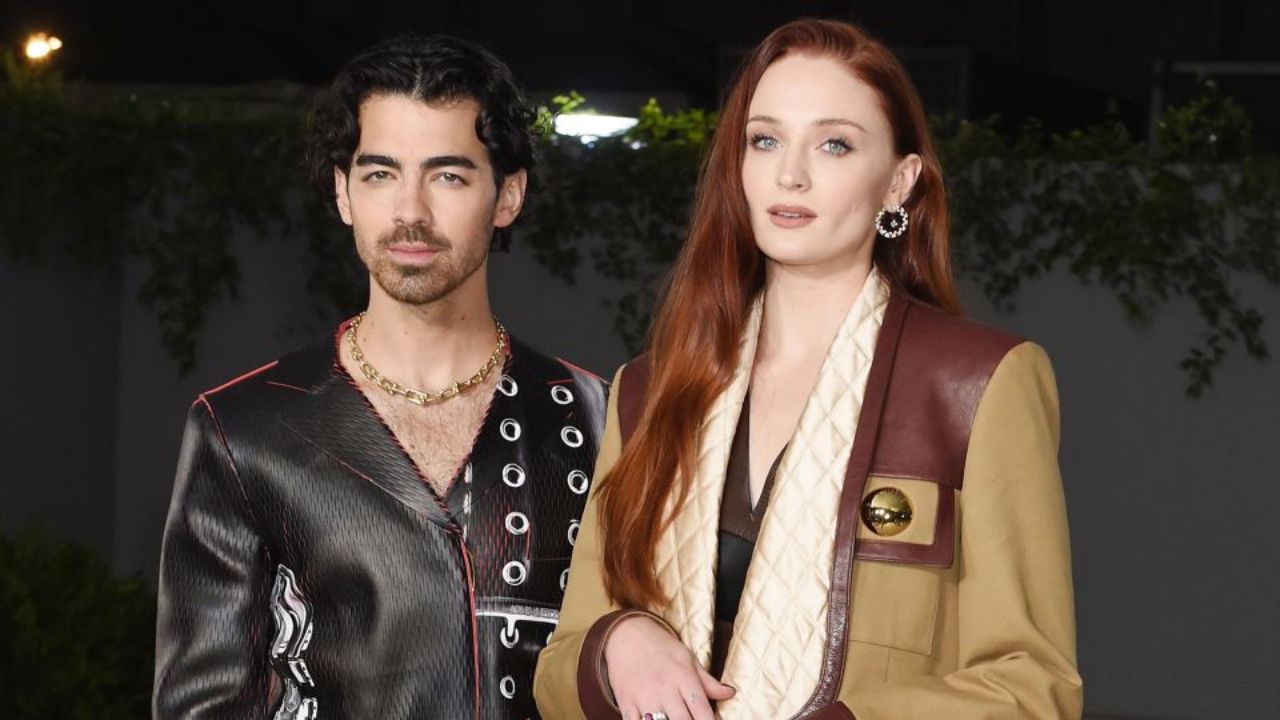 Joe Jonas and Sophie Turner to keep their children in New York as divorce proceeds.
Sophie Turner and Joe Jonas to keep their two young children in New York for now as part of a temporary court agreement.
The two stars are going through the process of divorce after four years of marriage.
Last week, Sophie Turner sued Jonas, asking their children to return to London. But an interim consent shows that the "Game of Thrones" actress and the Jonas Brothers singer have come up with a temporary solution to keep their daughters, born in 2020 and 2022, in the states.
"The parties have agreed to the entry of the attached proposed Interim Consent Order, without prejudice to either party's claims or defenses, prohibiting the removal of the parties' children from the jurisdictions of the United States District Courts for the Southern & Eastern Districts of New York pending further order of this Court," the documents states.
In her petition last week, Turner outlined the now-estranged couple's efforts over the past year to find their "forever home" in England, and that prior to the end of their marriage, they'd mutually agreed on settling in the UK.
Their kids "are both completely involved and coordinated in all parts of day to day and social life" in Britain, as the request said they expected to buy another home, for which they'd been in contract negotiations and planned to close this December.
"Joe Jonas is looking for shared nurturing with the children so they are raised by both their mom and father and is additionally alright with the children being brought both up in the U.S. furthermore, the U.K.," his delegate told media. "The kids were brought into the world in the U.S. what's more, they have spent most of their lives in the U.S. They are American residents."
The two married in 2019. Jonas sought legal separation in Florida recently.
"After four years of wonderful marriage we have mutually decided to amicably end our marriage," they wrote in a joint statement to announce their plans to part ways. "There are many speculative narratives as to why but, truly this is a united decision, and we sincerely hope that everyone can respect our wishes for privacy for us and our children."