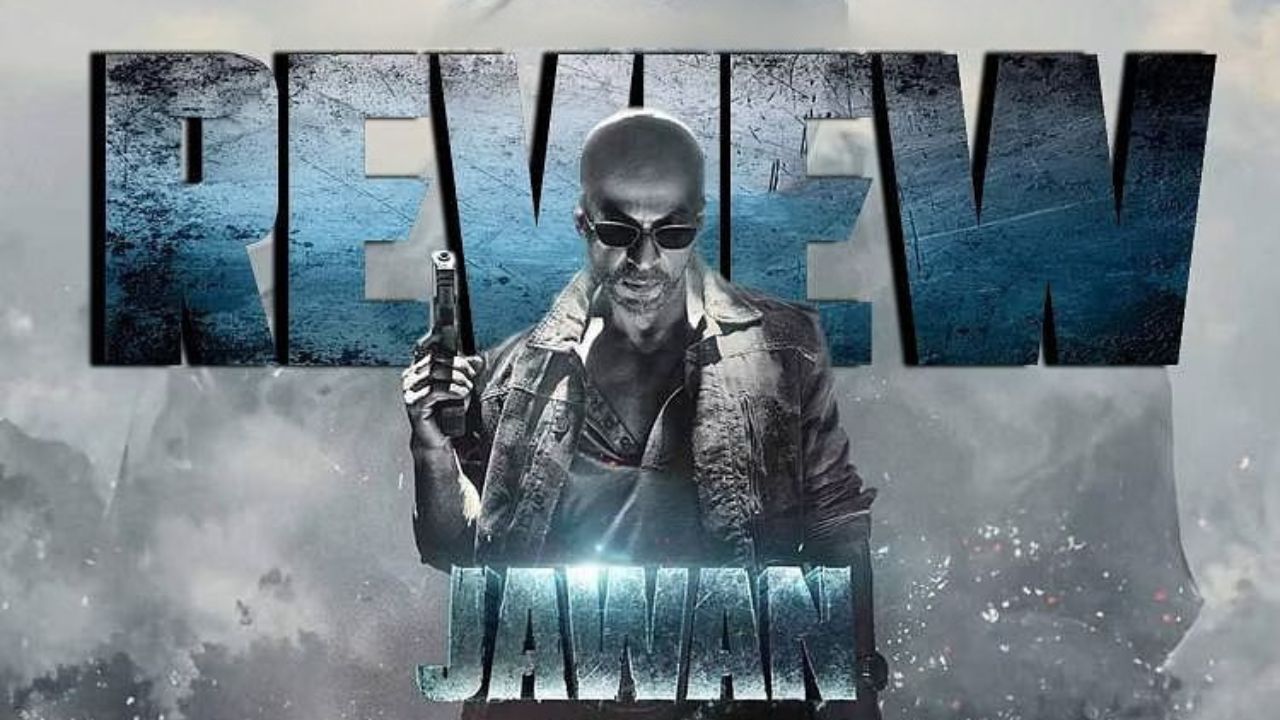 "Jawan" Movie Review
"Jawan" is an action-packed thriller directed by Atlee and starring Shah Rukh Khan in the lead role. The film revolves around a vigilante with a mysterious past who becomes a savior for a village threatened by militants. Khan's character, a brutally injured man with amnesia, is rescued by kind villagers and goes on a mission to protect them from harm.
The movie delivers an entertaining experience with its gripping storyline, intense action sequences, and great performances. Khan's portrayal as the vigilante is commendable, showcasing his versatility as an actor. The chemistry between Khan and Nayanthara, who plays a pivotal role, adds depth to the narrative.
Atlee's direction shines through the film, with slick and persuasive action scenes involving drones, choppers, and gatling guns. The director's knack for incorporating social issues into his work is evident, as "Jawan" comments on the political system and balances entertainment with thought-provoking themes.
While the first half of the film receives high praise, the second half falls slightly short with forgettable characters and plot points. However, the overall impact of the movie remains strong, with its focus on societal justice and the exploration of multiple identities.
Visually, the cinematography in "Jawan" is rich and appealing, enhancing the viewing experience. The background score adds to the mass appeal of the film, while the music is considered a weak point.
"Jawan" is a mass entertainer that successfully combines action, social issues, and references to Bollywood and Hollywood films. It showcases Shah Rukh Khan's acting prowess and Atlee's skillful storytelling. Despite its minor flaws, the film offers an engaging and thrilling experience for audiences.
In conclusion, "Jawan" is a must-watch for fans of action-packed thrillers and those who appreciate thought-provoking cinema with a touch of entertainment. Atlee's directorial finesse, Khan's powerful performance, and the film's engaging storyline make it a worthwhile cinematic experience.