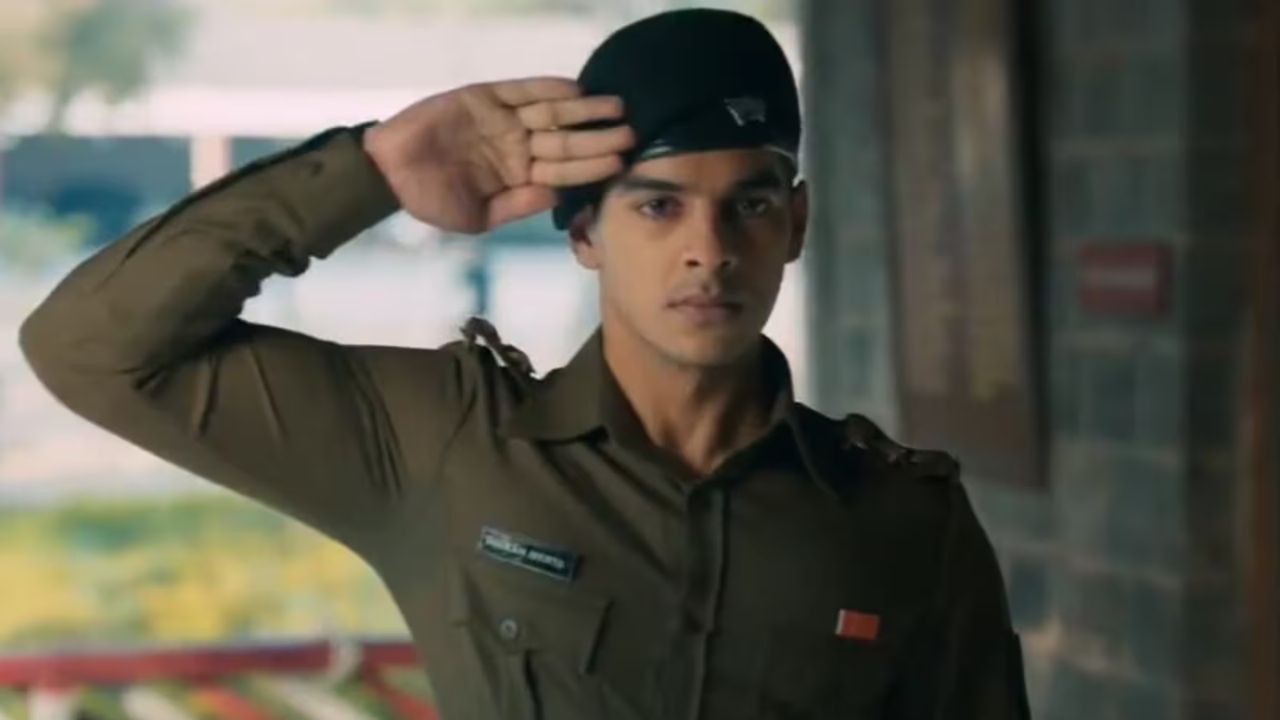 Ishaan Khatter Leads Soldiers in Intense Battle in Pippa Trailer
Watch the gripping trailer of "Pippa," where Ishaan Khatter plays Captain Balram Mehta, embroiled in the Indo-Pakistan War of 1971. Explore the intense action and patriotism in this upcoming Amazon Prime Video release.
The much-anticipated trailer of "Pippa," a film centered on the 1971 Indo-Pakistan War, was unveiled on Wednesday. In this thrilling trailer, Ishaan Khatter takes the lead as Captain Balram Mehta, who embarks on a challenging journey after former Prime Minister Indira Gandhi's declaration of war against Pakistan.
Set against the backdrop of a significant historical event, the trailer showcases Ishaan's character, Captain Balram Mehta, and his fellow soldiers valiantly fighting alongside each other. The gripping trailer echoes a soldier's sentiment: "We fight like soldiers, we kill like soldiers, we die like soldiers."
"Pippa" – A Glimpse into History
The film draws inspiration from Brigadier Balram Singh Mehta's book, "The Burning Chaffees." Its title, "Pippa," refers to the PT-76, an amphibious war tank that played a crucial role in the war.
Directed by Raja Krishna Menon, "Pippa" is set to be released on Amazon Prime Video on November 10. This wartime saga promises to honor the valor and heroism of the armed forces while narrating the remarkable journey of Captain Balram Mehta as he takes command of the 45 Cavalry Tank Squadron.
Director Raja Krishna Menon shared his enthusiasm for bringing this lesser-known story to life, providing a tribute to the bravery of the armed forces and our rich history.