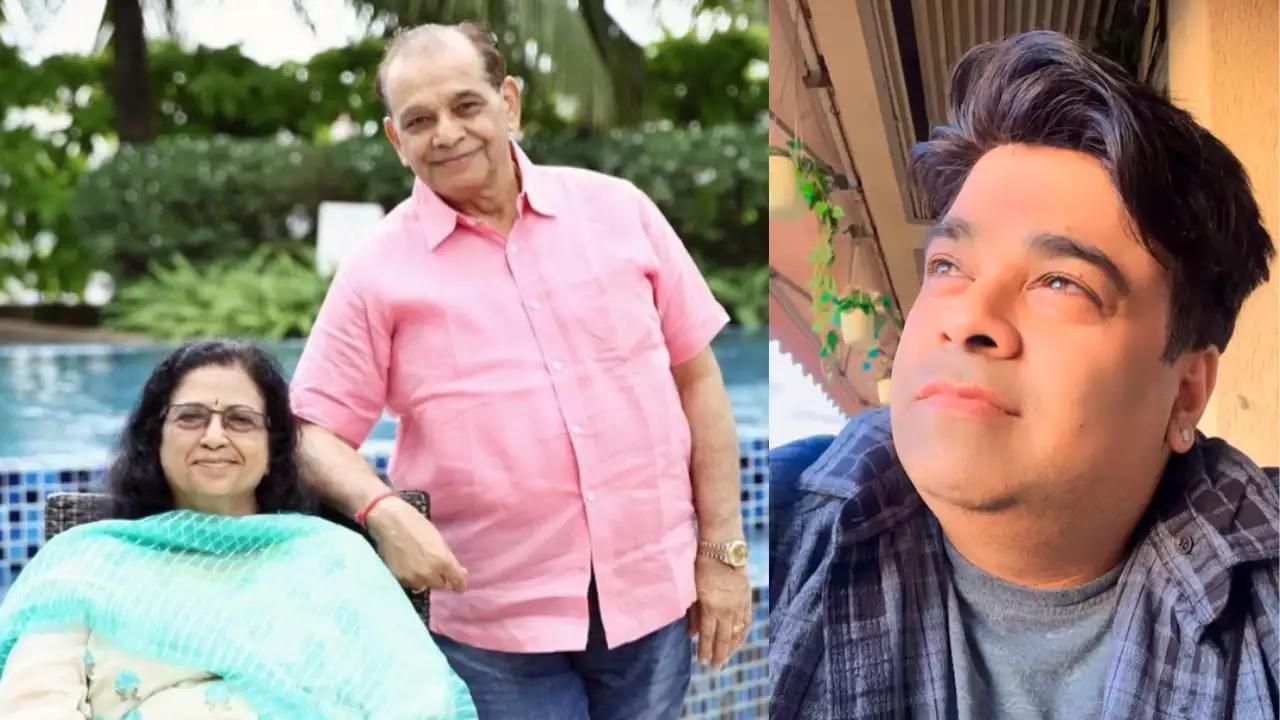 Indian Comedian Kiku Sharda Mourns the Loss of Both Parents in Tragic Double Blow
In a heart-wrenching turn of events, renowned Indian comedian Kiku Sharda has suffered the loss of both his parents within a span of just two months. The devastating news has left the entertainment industry and fans alike in shock, as they extend their heartfelt condolences to the grieving artist. Kiku took to Instagram to share a heart-breaking post about the loss of his parents. He wrote, "Lost them both within the last 2 months. My maa and my papa."
Kiku Sharda, well-known for his exceptional comedic skills and appearances on popular television show 'The Kapil Sharma Show' , took to social media to share the heartbreaking news with his followers. In an emotional post, he recalled the cherished memories of his parents, expressing his deep love and admiration for them.
In his heartfelt tribute, Sharda thanked his parents for their unwavering support throughout his life and career. He reminisced about their guidance, love, and sacrifices that shaped him into the person he is today. Through his words, it was evident that his parents played a significant role in his personal and professional growth.
The sudden loss of both parents in such a short time has undoubtedly left Kiku Sharda and his family devastated. The outpouring of support and condolences from fans, friends, and colleagues reflects the immense impact he has made on the lives of many.
As the news spreads, fans and well-wishers have flooded social media with messages of sympathy and prayers. The entertainment industry, which holds Kiku Sharda in high regard, has also expressed its condolences and offered support during this difficult time.
While mourning the loss of his beloved parents, Kiku Sharda requested privacy and strength from his well-wishers. The industry and fans stand united in extending their support and love to the grieving comedian, hoping that he finds solace in the beautiful memories he shared with his parents.
In this time of immense sorrow, Kiku Sharda's resilience and courage shine through, serving as an inspiration to many who look up to him. The loss of his parents is a stark reminder of the fragility of life and the importance of cherishing our loved ones while we can.