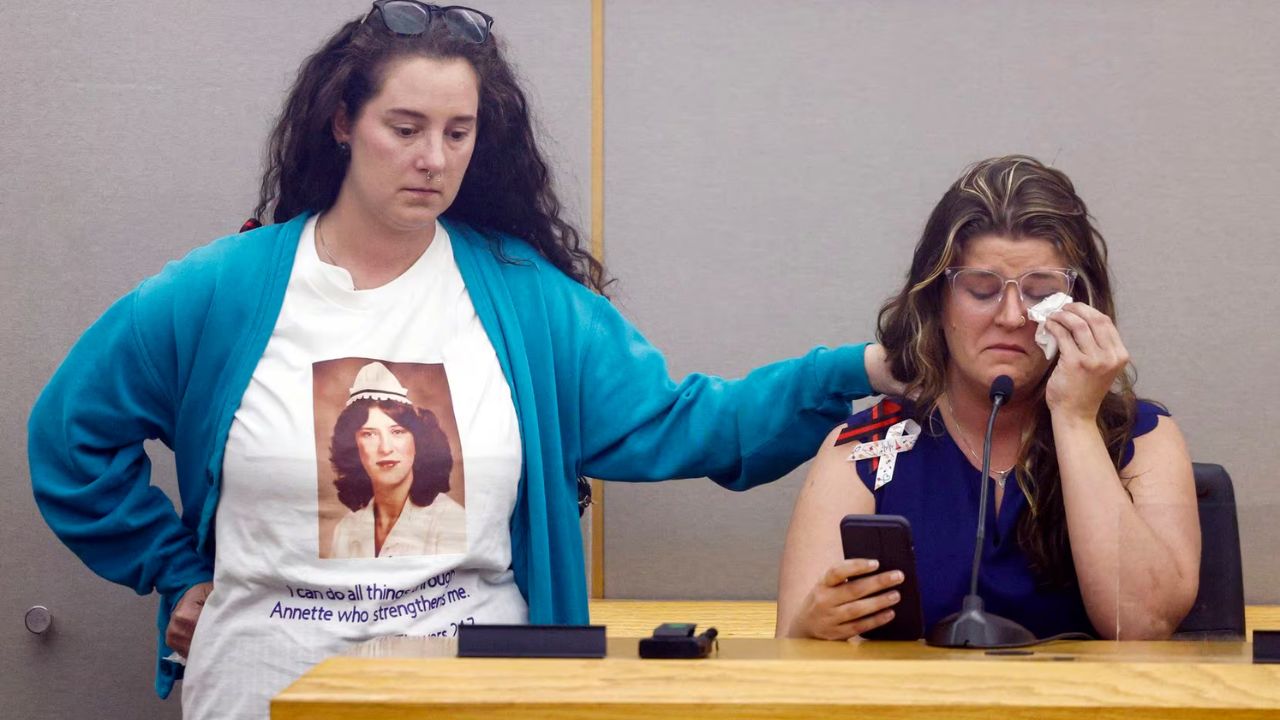 Guilty Verdict: Man Convicted of Capital Murder for Killing Dallas Hospital Workers
The man who opened fire at Methodist Dallas Medical Center, killing two medical workers, has been found guilty of capital murder and sentenced to life in prison.
In a tragic case that shook the community, Nestor Hernandez, 31, has been found guilty of capital murder for the shooting deaths of nurse Katie Annette Flowers and social worker Jacqueline Pokuaa at Methodist Dallas Medical Center last year.
The verdict was delivered on Thursday, with Hernandez automatically sentenced to life in prison without the possibility of parole. It's worth noting that Dallas County prosecutors did not pursue the death penalty in this case.
The courtroom was filled with emotion as state District Judge Chika Anyiam announced the unanimous guilty verdict. Family and friends of Katie Annette Flowers erupted with relief, expressing their gratitude to the prosecutors and District Attorney John Creuzot.
During victim impact statements, Flowers' family didn't hold back their anger and anguish, labeling Hernandez as "disgusting," "scum," and "a monster." They passionately conveyed their desire to see him "rot in hell" and threw insults at him. Throughout the trial, Hernandez remained stoic and emotionless, while his attorneys huddled and communicated with him. The case had lasted three days and had a significant impact on the community.