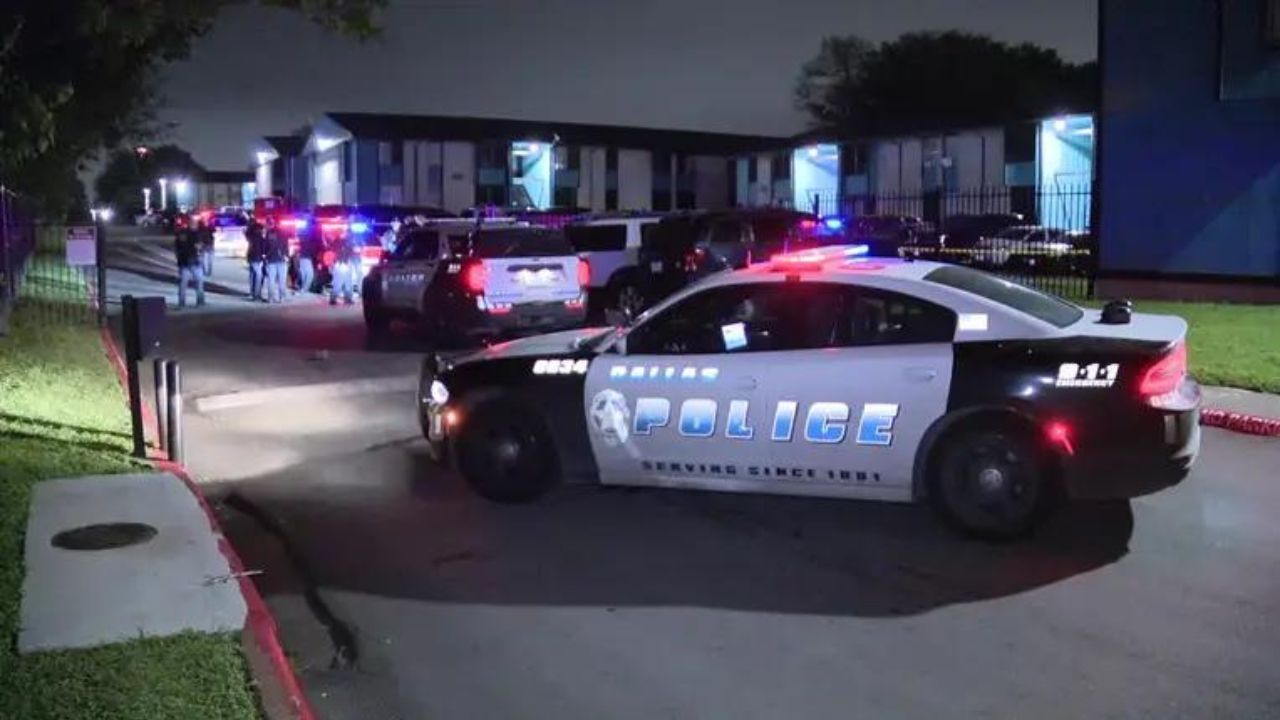 Fatal Shooting in South Dallas Leaves 1 Dead, 1 Injured
A shootout in South Dallas resulted in one fatality and one injury as police investigate the incident between two groups.
In a tragic incident, a fatal shooting occurred in South Dallas, leaving one person dead and another injured. The incident took place early on Thursday morning following a dispute between multiple groups.
Police received reports of the incident around 1 a.m. and promptly responded to the scene, which was located in the 4400 block of South Malcolm X Boulevard near Elsie Faye Heggins Street. Upon arrival, officers discovered a man and a woman who had sustained gunshot wounds.
Both victims were rushed to a nearby hospital for medical attention. Regrettably, the woman succumbed to her injuries, while the man was treated for his wounds and is currently listed in stable condition. As of now, the identities of the victims have not been released to the public.
According to authorities, the shootout erupted following a confrontation between two groups, and the victims are believed to be innocent bystanders caught in the crossfire.
As the investigation unfolds, no arrests have been made in connection with this tragic incident. Police are continuing their efforts to gather information and bring those responsible to justice.