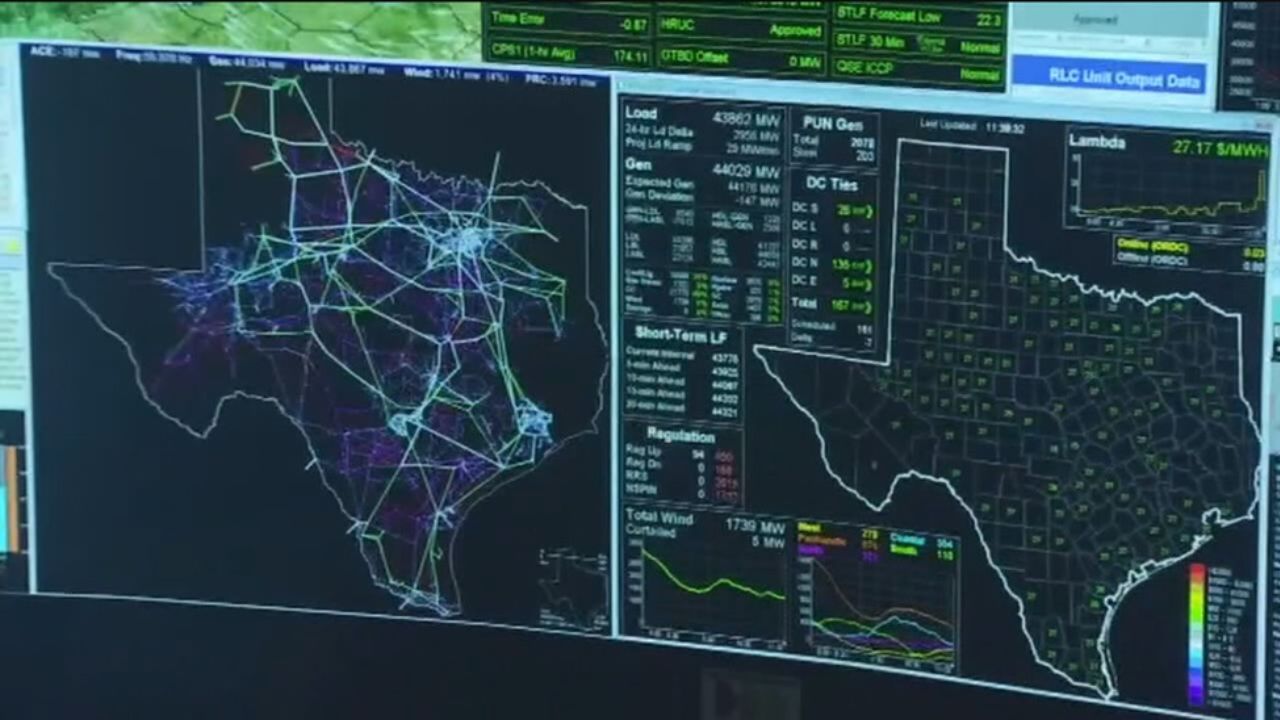 ERCOT getting ready for winter season ahead.
The state's power grid operator is getting ready for winter season.
The organization responsible for the Texas power grid is preparing for winter climate for the following months.
The Electric Reliability Council of Texas requested offers from power makers Monday to support its working stores.
The objective is to increase it by 3,000 megawatts between December and February.
By and large, a megawatt powers around 1,000 homes.
"Our solicitation to obtain limit ahead of winter is essential for we proceeded with the obligation to keep up with framework dependability and flexibility," said ERCOT President and Chief Pablo Vegas.
"ERCOT isn't projecting energy crisis conditions this colder time of year season. However, we need to be ready and guarantee all suitable devices are promptly accessible if necessary."
ERCOT said there had been critical pinnacle load development since the previous winter, and some current power sources are gradually being removed.
Without the extra holds, framework conditions could be tight throughout a colder time of year storm.