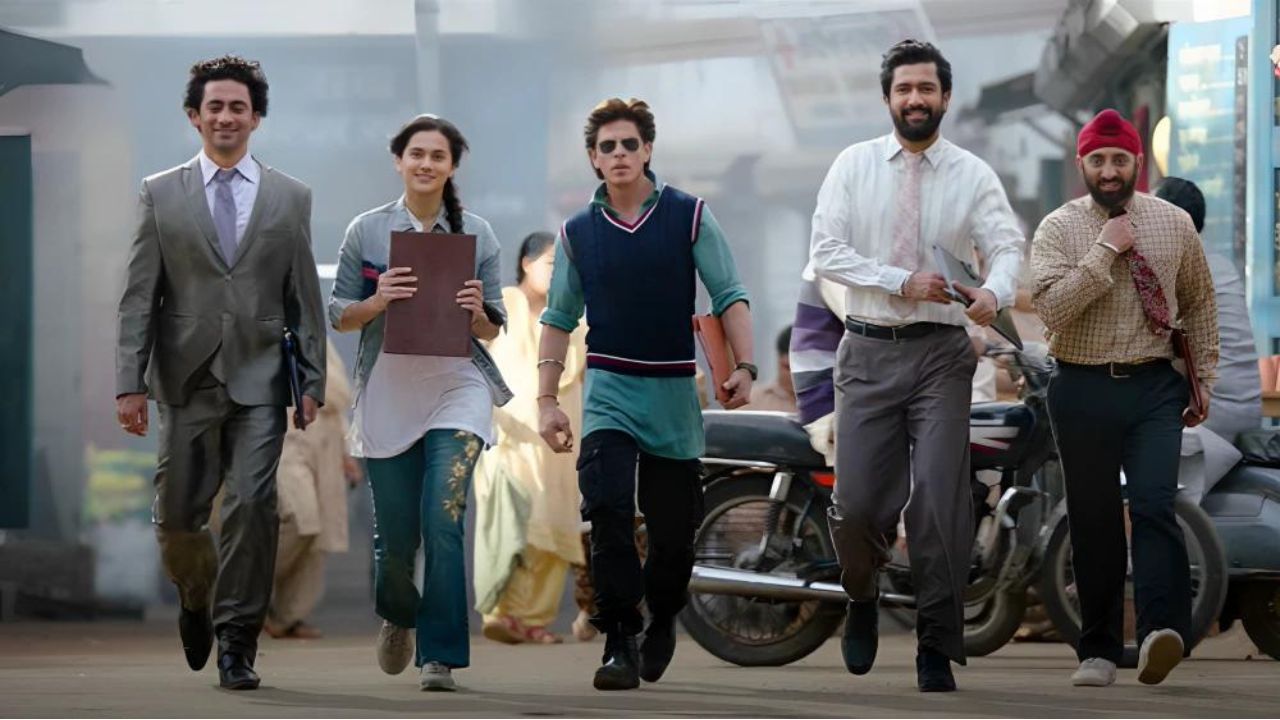 Dunki Teaser: Shah Rukh Khan and Rajkumar Hirani Bring Immigrant Dreams to Life
Shah Rukh Khan and Rajkumar Hirani team up for "Dunki," a film that explores immigrant dreams and friendship. Get a sneak peek in the teaser!
On the occasion of Shah Rukh Khan's 58th birthday, fans received an exciting gift: the teaser of his upcoming film, "Dunki." Directed by Rajkumar Hirani, this movie promises to blend comedy and drama seamlessly.
The teaser provides a glimpse into the lives of a group of friends from Punjab who share dreams of working and living in London.
Shah Rukh Khan, along with talented co-stars Taapsee Pannu and Vicky Kaushal, embarks on a journey to fulfill these dreams. As they navigate the challenges and aspirations of immigrant life, the teaser hints at a mix of humor and emotional depth.
Shah Rukh's character, Hardy, takes center stage as he makes a heartfelt promise to his friends: to do whatever it takes to help them reach London.
"Dunki" is slated for release on December 22 and will face off against Prabhas' "Salaar." As the teaser suggests, the film explores the trials and triumphs of chasing immigrant dreams while celebrating the enduring bond of friendship.