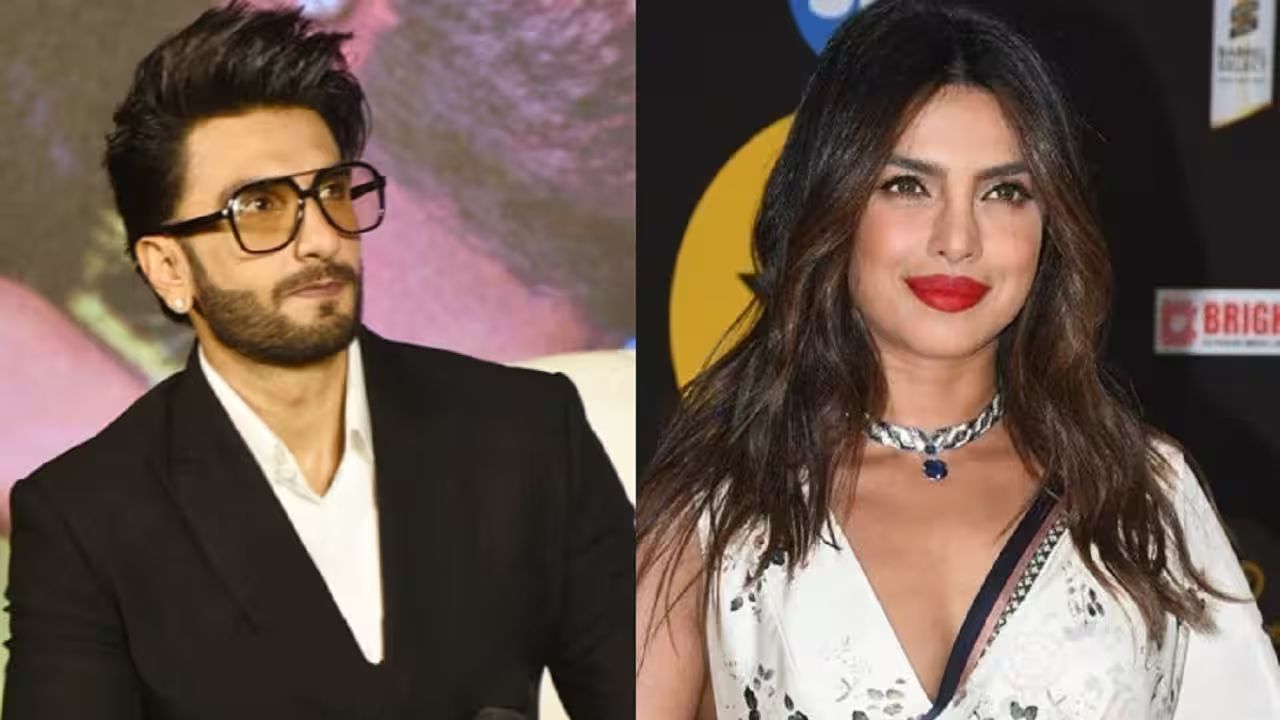 Don 3: Priyanka Chopra to Join Ranveer Singh in "Don 3" After Shah Rukh Khan Exit
Priyanka Chopra is set to make her entry as "Junglee Billi" in "Don 3" alongside Ranveer Singh, following Shah Rukh Khan's departure from the franchise. Get the exciting details on this thrilling Bollywood reunion.
In an exciting turn of events for fans, Priyanka Chopra is poised to make her grand entry into the 'Don' franchise. The actress has reportedly signed on for 'Don 3' after Shah Rukh Khan's departure, marking a reunion with Ranveer Singh, her co-star from the acclaimed film 'Bajirao Mastani.'
Shah Rukh Khan's portrayal of Don was iconic, following in the footsteps of the legendary Amitabh Bachchan. Now, Ranveer Singh is ready to step into the shoes of the beloved superstar in this hit franchise. As fans eagerly anticipate his performance, a recent buzz suggests that Farhan Akhtar, the filmmaker, has made an exciting casting choice.
According to reports, after Shah Rukh Khan's exit, Farhan Akhtar has approached Priyanka Chopra to reprise her role as the "Junglee Billi" in 'Don 3,' with Ranveer Singh. The decision to prioritize 'Don 3' over 'Jee Le Zara' has reportedly been made, as the male cast for the latter film has yet to be confirmed.
Sources reveal that Priyanka Chopra recently met with Farhan Akhtar to discuss 'Don 3' and has enthusiastically given her green signal for the project.
This confirmation has left fans thrilled about witnessing the reunion of the OG "Junglee Billi" with the new Don, Ranveer Singh. Following their exceptional chemistry in Sanjay Leela Bhansali's 'Bajirao Mastani,' audiences are eagerly anticipating their electrifying on-screen partnership once again.
Stay tuned for more updates on 'Don 3' and the captivating return of Priyanka Chopra as the Junglee Billi.