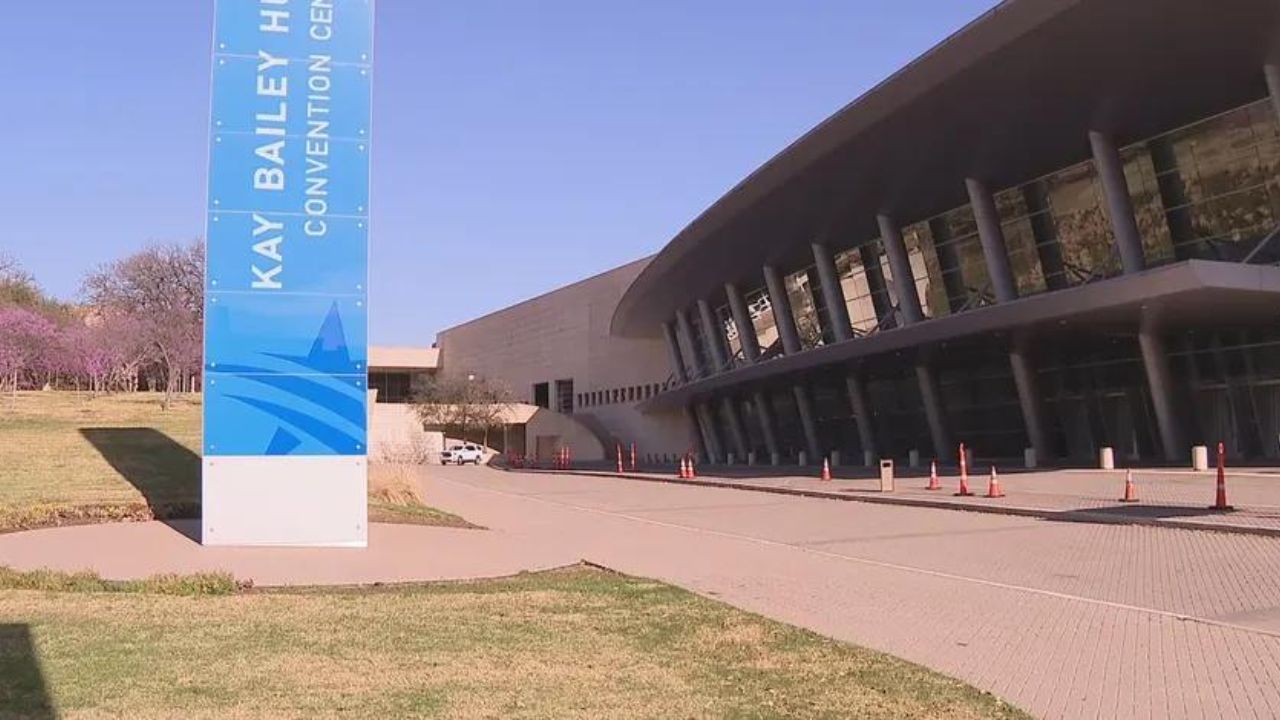 Dallas might consider a special $2 surcharge to pay for Fair Park upgrades.
The proposed $2 ticket surcharge and event revenue can revitalize Fair Park.
Individuals who care about Dallas and its experiences realize some things about Fair Park. In the first place, it's an indispensable piece of our city. Second, notwithstanding various endeavors over lengthy years, it is gradually rotting such that that risks its existence for the generations to come.
That is the reason it's uplifting that city parks authorities, working together with Fair Park First, are investigating another subsidizing plan that could make an income stream outside the city financial plan to address Fair Park's $600 million rundown of requirements from an extended concourse and elevators in the Cotton Bowl to inside and outside support on its notable structures.
The arrangement is expected to make the site less subject to long-haul general commitment bonds that citizens should square away. Park and Amusement Chief John Jenkins and Collaborator Chief Ryan O'Connor spread out three floods of financing in a meeting enumerating the arrangement to us.
The first, and reasonably generally questionable, is a proposed $2 overcharge on totally tagged occasions at Fair Park, including the State Fair of Texas, Music Hall shows and concerts at the Dos Equis Pavilion. Events currently bring in 4 million visitors each year, so the staff expects to raise $8 million a year, or $240 million, over 30 years.
The second source would divert the abundance of income that the city currently gathers through its agreement with the State Fair. At the point when the fair is fruitful, as it generally is, the city gets a more significant cut.
The third source is assets from the Brimer Bill, which will send $300 million to Fair Stop north of 30 years. The remainder of the Brimer assets, around $1.2 billion, are scheduled for the Kay Bailey Hutchison Assembly Hall.
The plan is to use these three pools of money to issue certificates of obligation, a sort of public debt that requires City Council approval, rather than a voter referendum, but that must be paid off over 10-year spans.
Our desire is for Fair Park to be an extraordinary location for our locale all year, and that starts with guaranteeing it is helpful as it seems to be excellent.