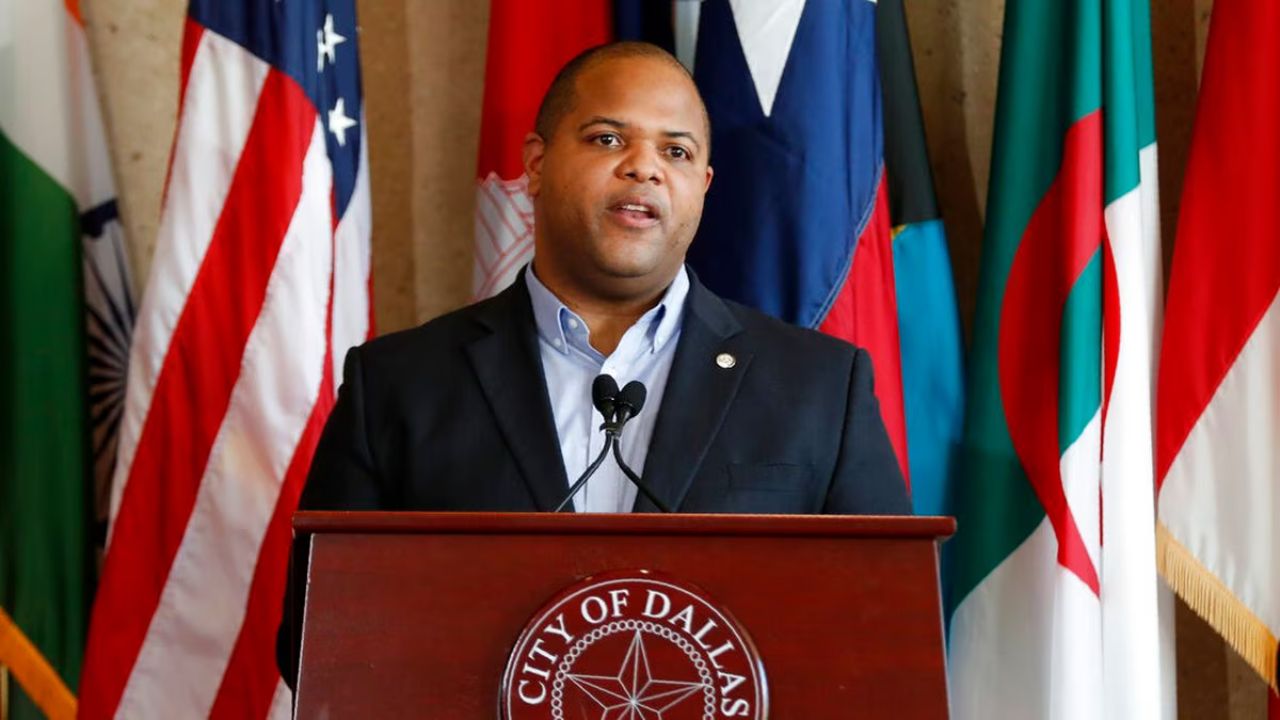 Dallas Mayor Eric Johnson switched party from a Democrat to a Republican.
On Friday, Dallas Mayor Eric Johnson reported that he is changing party from a Democrat to a Republican.
"The following spring, I will cast a ballot in the Republican primary. When my profession in chosen office closes in 2027 on the initiation of my replacement as city chairman, I will leave office as a Republican," Johnson composed.
Preceding being chosen as the city hall leader of Dallas in 2019, Johnson addressed Dallas in the Texas Council for quite a long time as a Democrat.
"I was never a number one of the Vote-based council, and the inclination was common," Johnson composed.
The city hall leader says he has zero desire to change his way of dealing with his work yet contradicts Democratic approach on public security and spending.
"Too often, local tax dollars are spent on policies that exacerbate homelessness, coddle criminals and make it harder for ordinary people to make a living," Johnson wrote.
He also accused Democrats of "virtue signaling."
Johnson's party switch makes him the only Republican mayor of the nation's 10 largest cities.
The GOP greeted Johnson wholeheartedly.
Republican Party of Texas Chairman Matt Rinaldi issued a statement saying, "We are thrilled to have Eric Johnson join the Republican Party. In his tenure as Mayor, he has set the example by fighting to lower property taxes, resisted efforts to defund the police and make Dallas safer. We look forward to working with him to make Dallas better."
Texas Governor Greg Abbott shared a link to a story about Johnson's announcement saying "Texas is getting more Red every day."
Some Democrats were not shocked by the announcement. Gilberto Hinojosa and Shay Wyrick Cathey, the Chair and Vice-Chair of the Texas Democratic Party issued this statement: