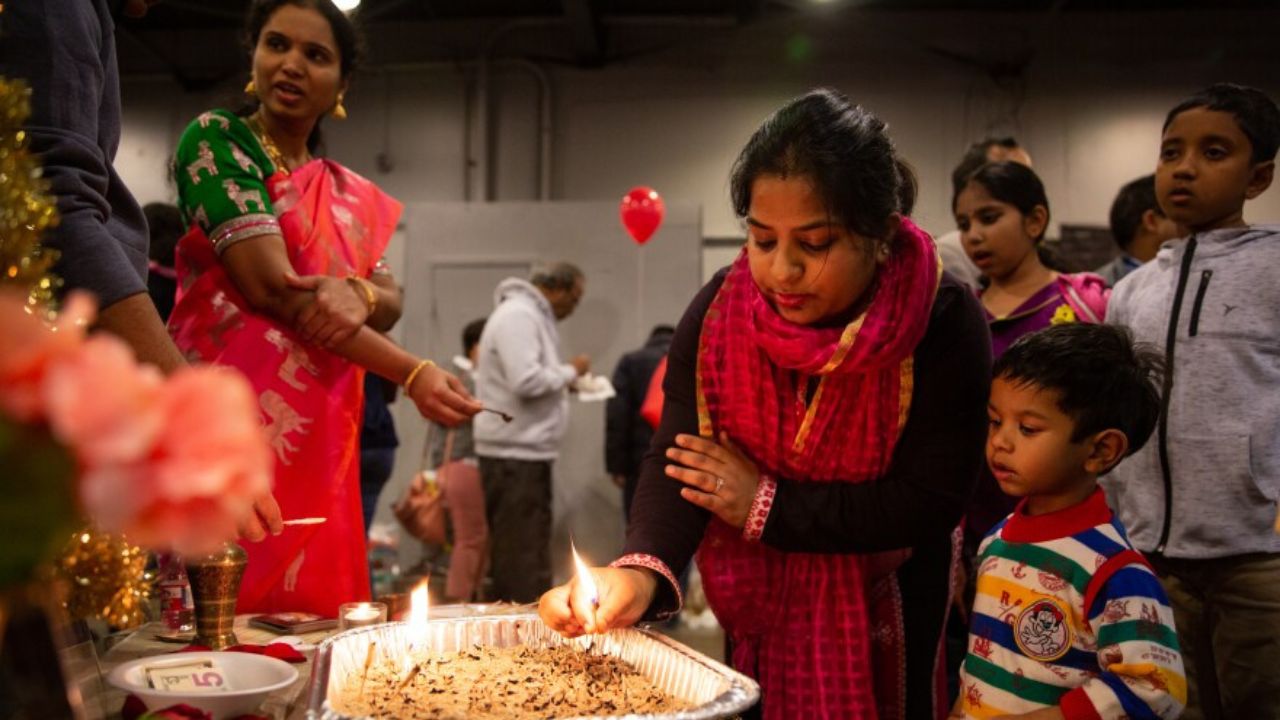 Dallas-Fort Worth: 3 Unmissable Diwali Celebrations for the Festival of Lights
Embrace the vibrant spirit of Diwali in Dallas-Fort Worth with these three exciting celebrations that welcome people of all backgrounds.
Diwali, the beloved Hindu festival of lights, celebrates the victory of good over evil, light over darkness, and knowledge over ignorance. While traditionally observed in India, the festival has found a special place in the hearts of the Indian American community in Dallas-Fort Worth. Beyond its Hindu origins, Diwali is also celebrated by Jains, Sikhs, and some Buddhists, inviting people from diverse backgrounds to partake in the festivities. Here are three spectacular Diwali events in the region:
DFW Diwali Mela at Cotton Bowl Stadium
Date: November 4, 5 p.m. to midnight
Location: Fair Park's Cotton Bowl Stadium, Dallas
Admission: $12-$100, free for children under 5, $10 for parking
Website: dfwdiwalimela.com
Diwali Mela: Dallas Festival of Lights
Date: November 5, noon to 10 p.m.
Location: Southfork Ranch, Parker
Admission: $10 (eventbrite.com), $12-$15 (at the event), free for children under 10, $25 for unlimited carnival rides
Website: dallasfestivaloflights.com
Diwali in the Park
Date: November 12, noon to 3 p.m.
Location: Klyde Warren Park, Dallas
Admission: Free, paid parking available
Website: klydewarrenpark.org
These events offer a unique opportunity to experience the enchanting traditions, mouthwatering cuisine, and vibrant cultural performances that make Diwali a cherished festival. Whether you're familiar with Diwali or new to its brilliance, these celebrations are a warm invitation to join the festivities and celebrate the light within us all.