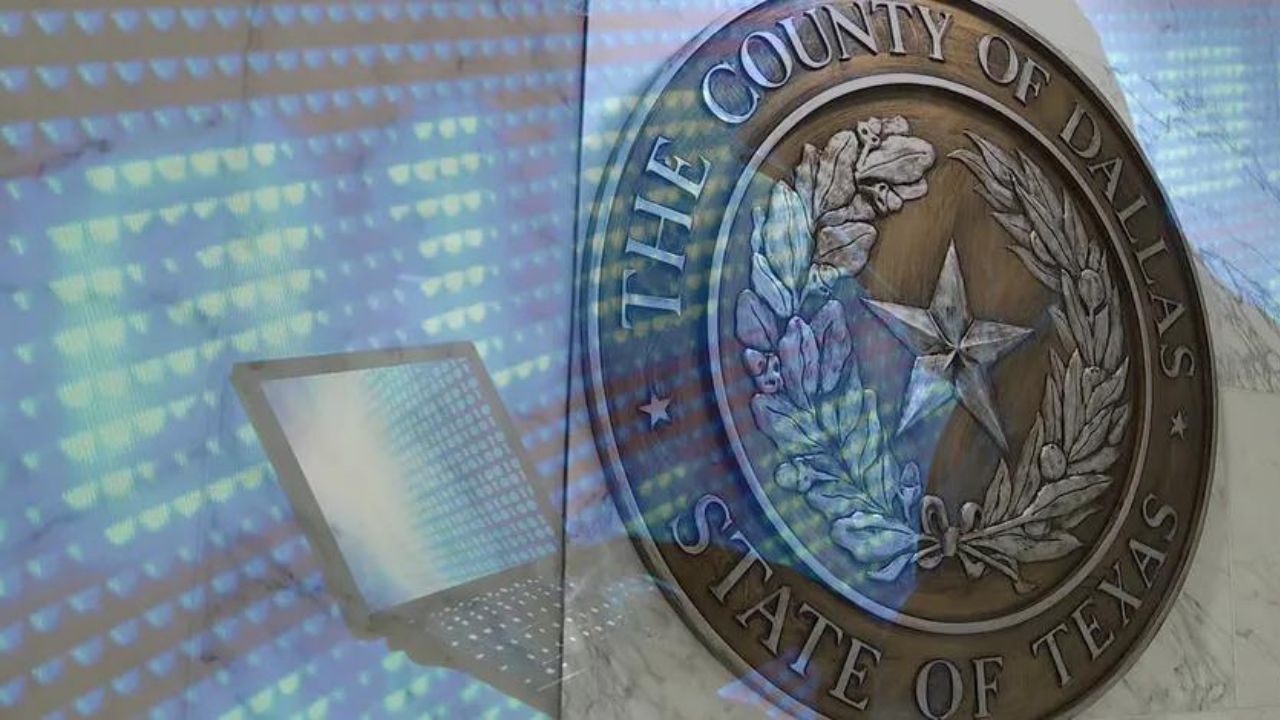 Dallas County's IT Systems Successfully Thwart Cyberattack Attempt
Dallas County has reported that its IT systems successfully defended against a recent cyberattack attempt, with ongoing investigations.
Dallas County recently revealed that its computer systems effectively blocked an attempted cyberattack aimed at stealing data earlier this month. The county's IT staff acted swiftly to interrupt the attempt, preventing any data encryption or file/system compromise. As of now, there is no evidence of ongoing threat actor activity, suggesting that the situation has been contained.
While the incident is under investigation, county officials refrained from making premature assumptions about the extent of the impact.
The cyberhacking group Play had previously claimed to have stolen Dallas County data and threatened to release it on November 3.
Despite the encouraging news, experts and officials remain cautious and are waiting for the results of the forensic investigation to determine whether any data was accessed before the attackers were removed from the system.
The county's strong security measures played a crucial role in defending against the attack, emphasizing the importance of cybersecurity protocols in today's digital landscape.
Dallas County's ability to repel the attack is seen as a significant success in the face of cyber threats, demonstrating the effectiveness of enhanced security measures and swift response.