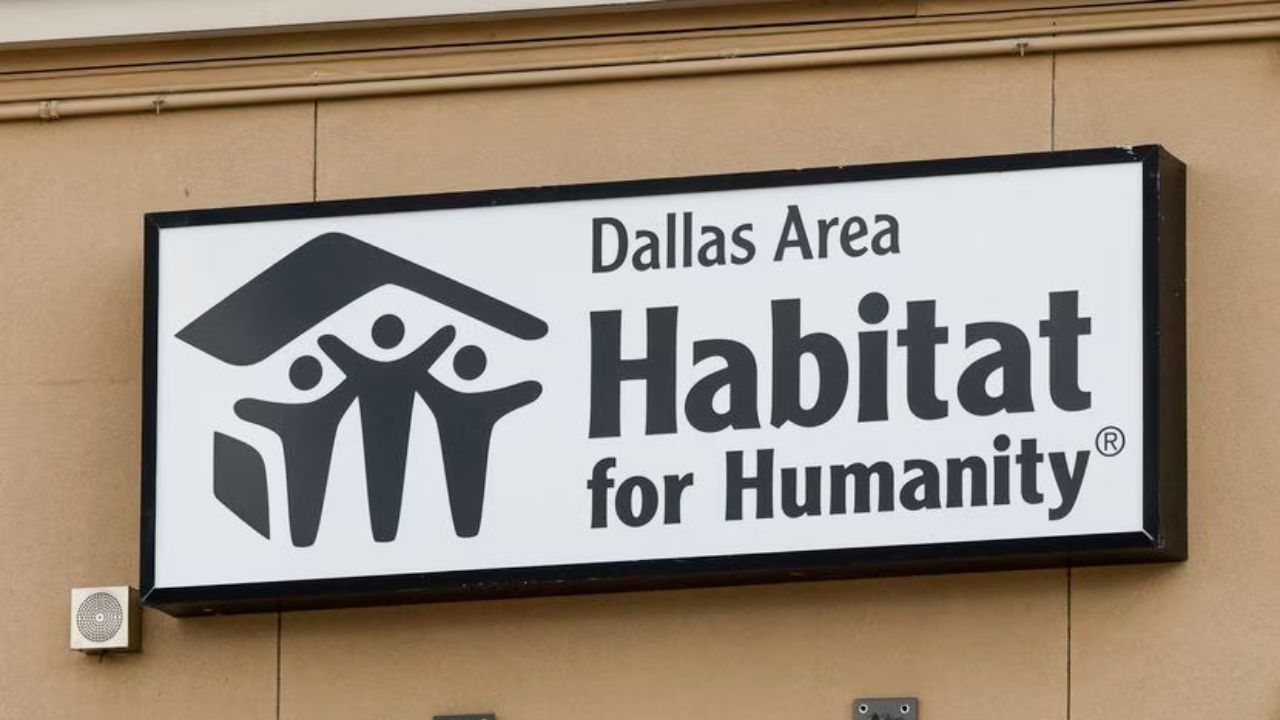 Dallas Area Habitat for Humanity CEO William Eubanks III Departs Amid Investigation
Dallas Area Habitat for Humanity has announced the departure of CEO William Eubanks III. This decision follows an investigation into a potential conflict of interest related to a land purchase commission.
The executive committee of Dallas Area Habitat for Humanity has revealed that CEO William Eubanks III is no longer with the organization. This development comes in the wake of an investigation initiated by Habitat, which probed a $24,000 commission earned by Eubanks' wife, a real estate agent, from a land purchase associated with the charity. The investigation was launched following concerns about a possible violation of the charity's conflict of interest policy.
According to Edward Johnson, an attorney representing Eubanks, the investigation lacked due process and fairness. Eubanks was given a choice between resigning or facing termination within 45 minutes during a meeting with Habitat board chair Ashley Sheetz and past chair Joey Hall. When Eubanks requested to consult his wife and lawyer before signing a separation agreement, he was terminated without being informed of the investigation's results or details of the interviews conducted by the law firm Littler Mendelson, which carried out the inquiry.
Moreover, Eubanks' attorney suggested that the board's decision might have been motivated by race. Eubanks is Black, and further actions are being considered legally and publicly.
Effective immediately, Habitat board member Chris Packard has assumed the role of interim CEO during this transition. Habitat expressed confidence in Packard's leadership abilities and commitment to the charity's mission.
The board, represented by spokeswoman Lauren McKinnon, has refrained from providing additional comments apart from the official statement regarding Eubanks' departure.
The investigation was initiated in the aftermath of Habitat's land purchase in Pleasant Grove, raising questions about commissions and possible conflicts of interest associated with the transaction.